This post is also available in: Deutsch
4

min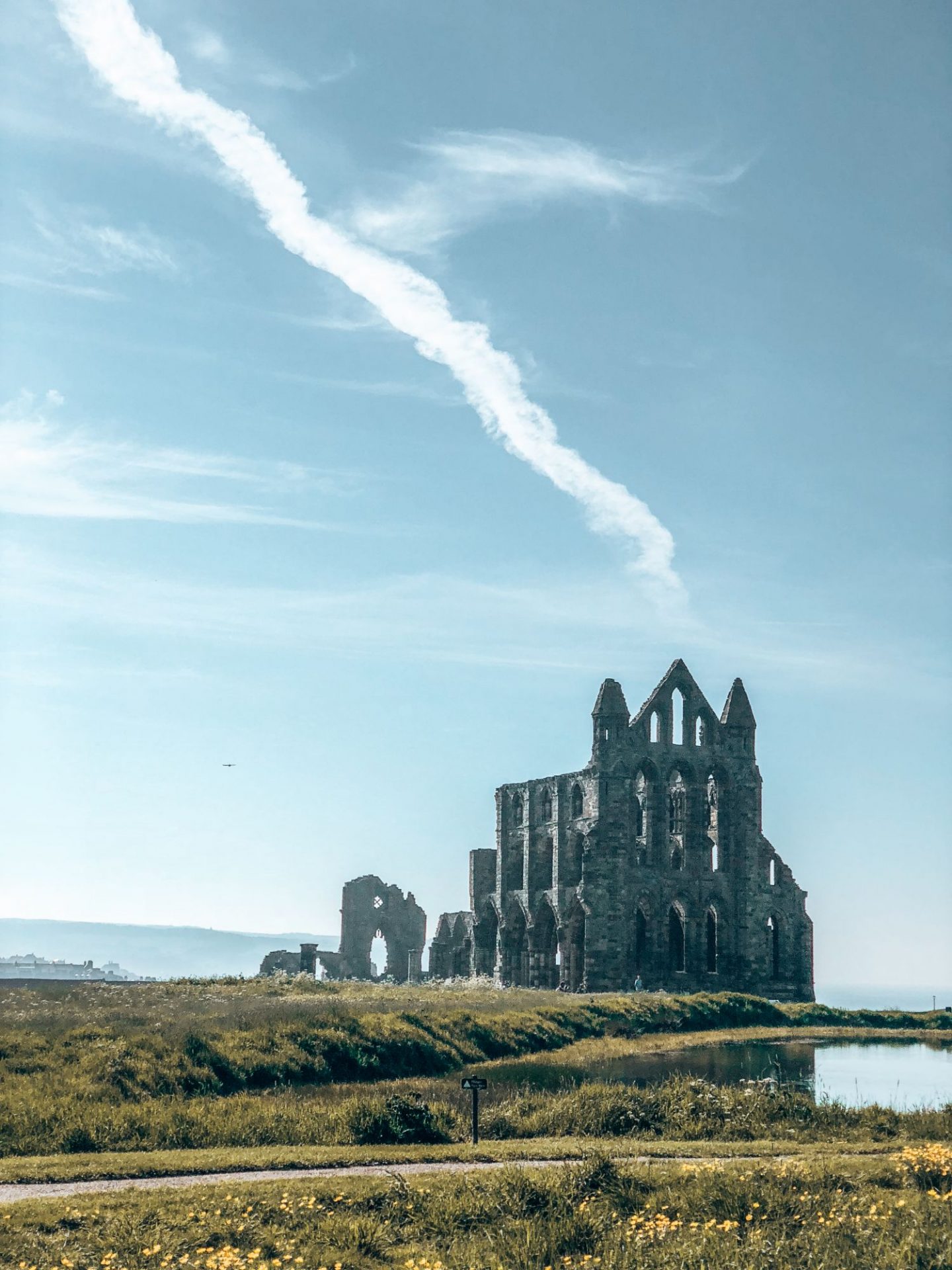 Whitby Abbey is known to many. The former monastery in the town of Whitby still has many postcard motifs.
The place is mainly known for the monastery at the top of the hill, but it offers much more besides.
Facts about Whitby
Due to the English Reformation in the 16th century, Whitby Abbey was left to decay.
The backdrop of Whitby served as inspiration and backdrop for the masterpiece Dracula.
The town was the training ground for James Cook, one of the greatest seafarers in history. He was killed by the Hawaiians in 1779.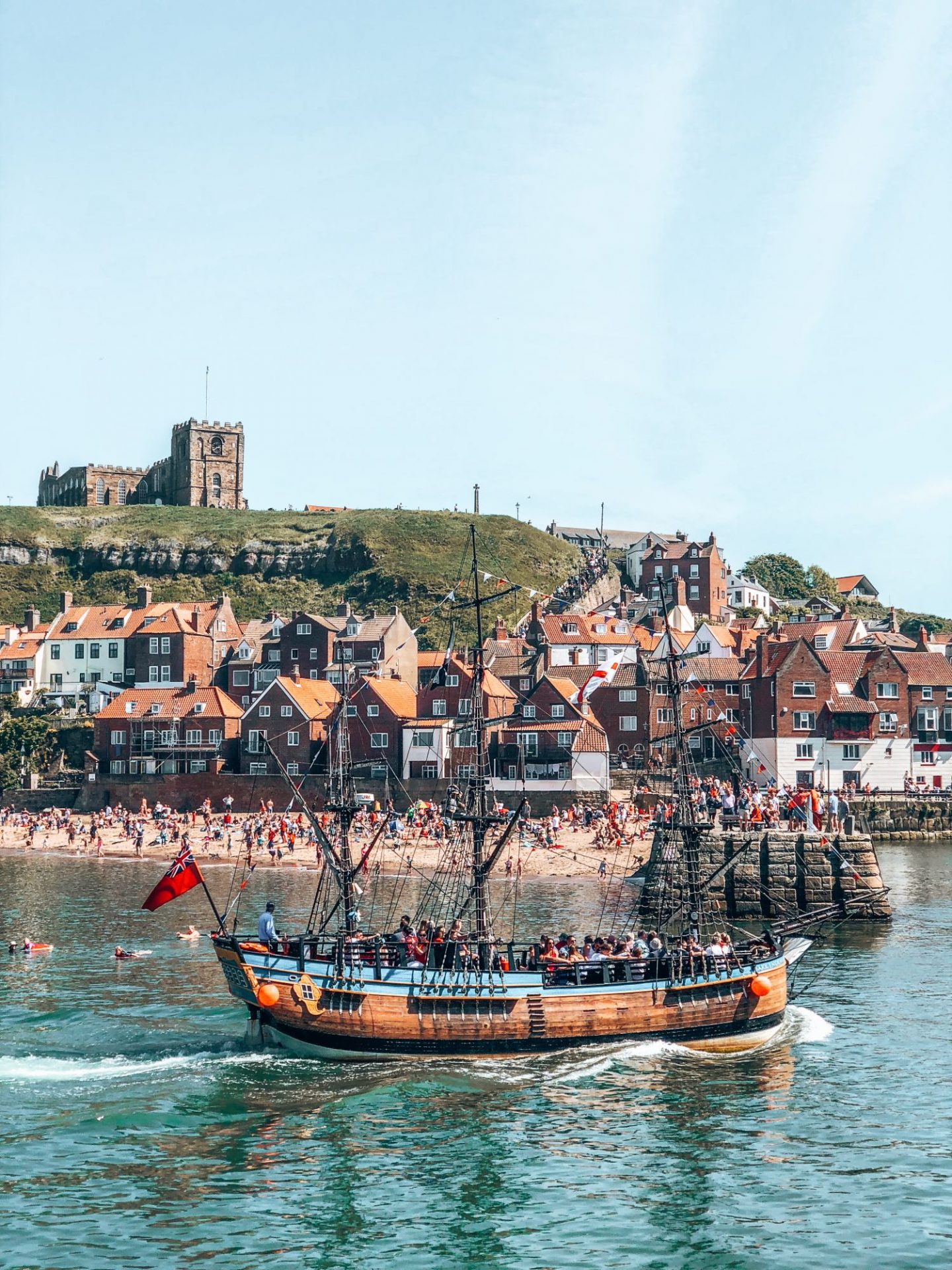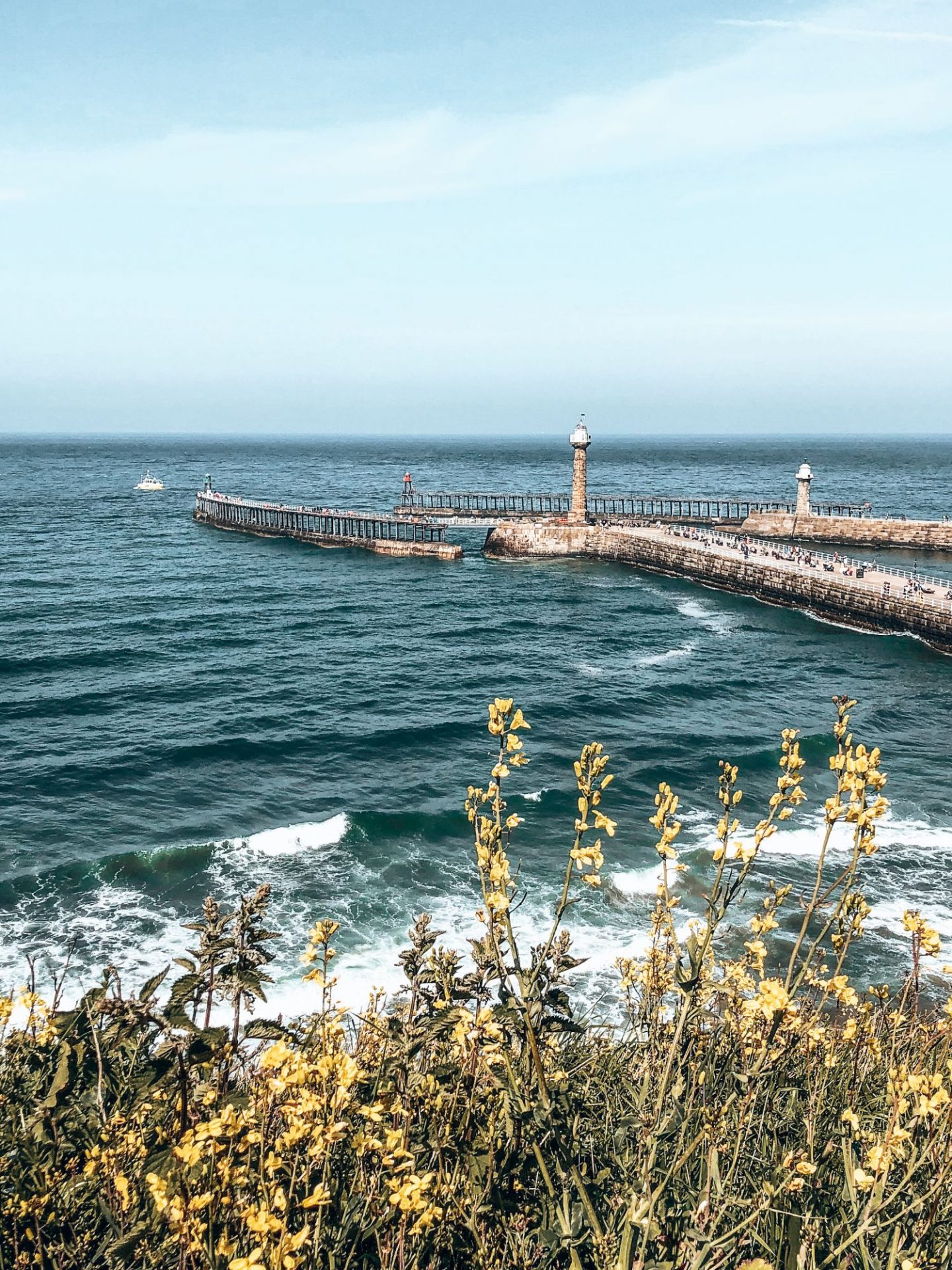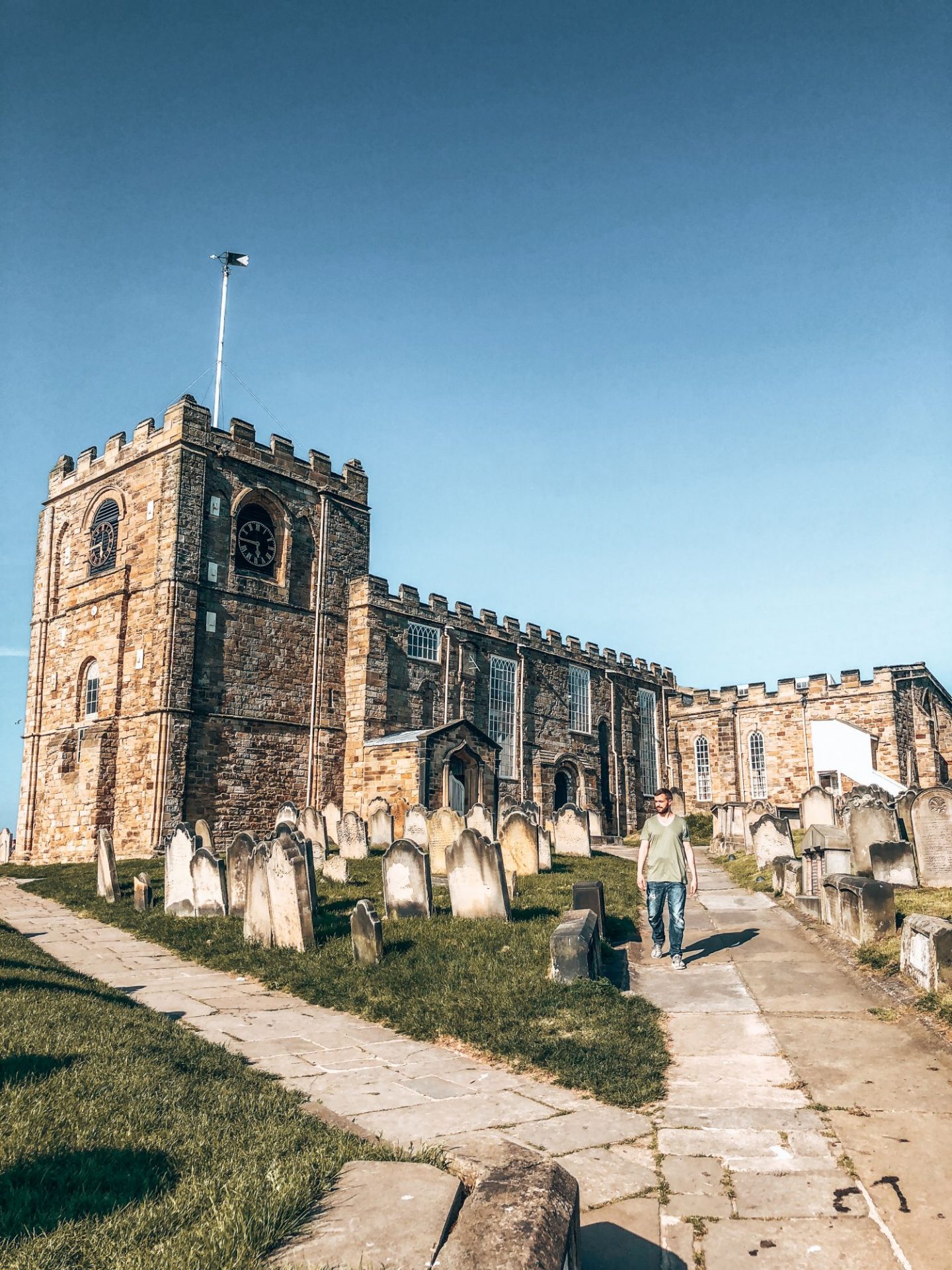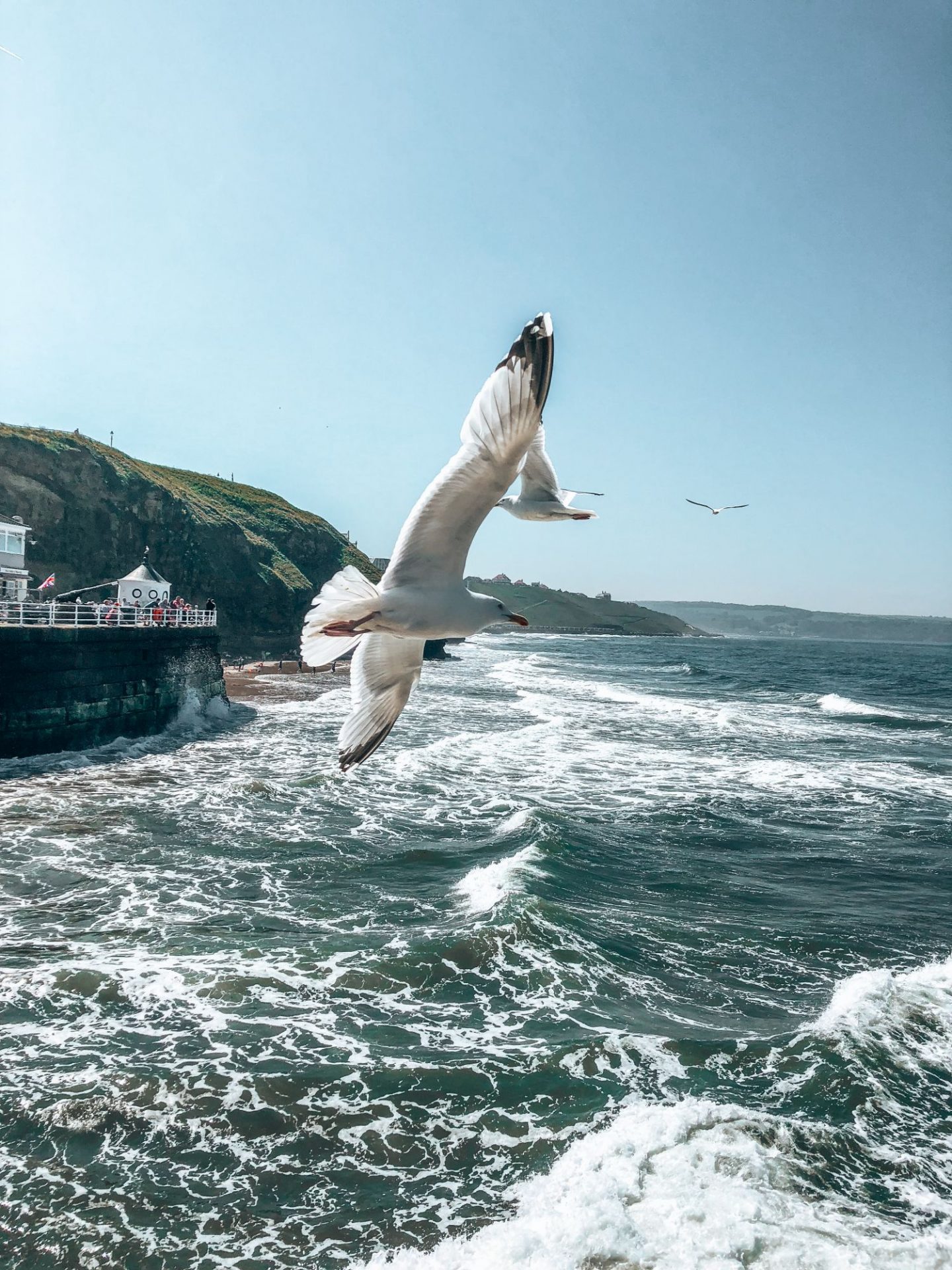 Whitby Highlights
The highlight of Whitby is certainly the Whitby Abbey, undoubtedly. Nevertheless, the city offers more beautiful places.
Outside at the harbour there are two lighthouses where you can even climb up. Enjoy the view!
Directly opposite the hill with the monastery there is another hill where you can also enjoy a wonderful view of the town. There is also a statue of James Cook as a souvenir.
If we have already awakened our spirit of discovery. In Whitby there is also the Captain Cook Memorial Museum.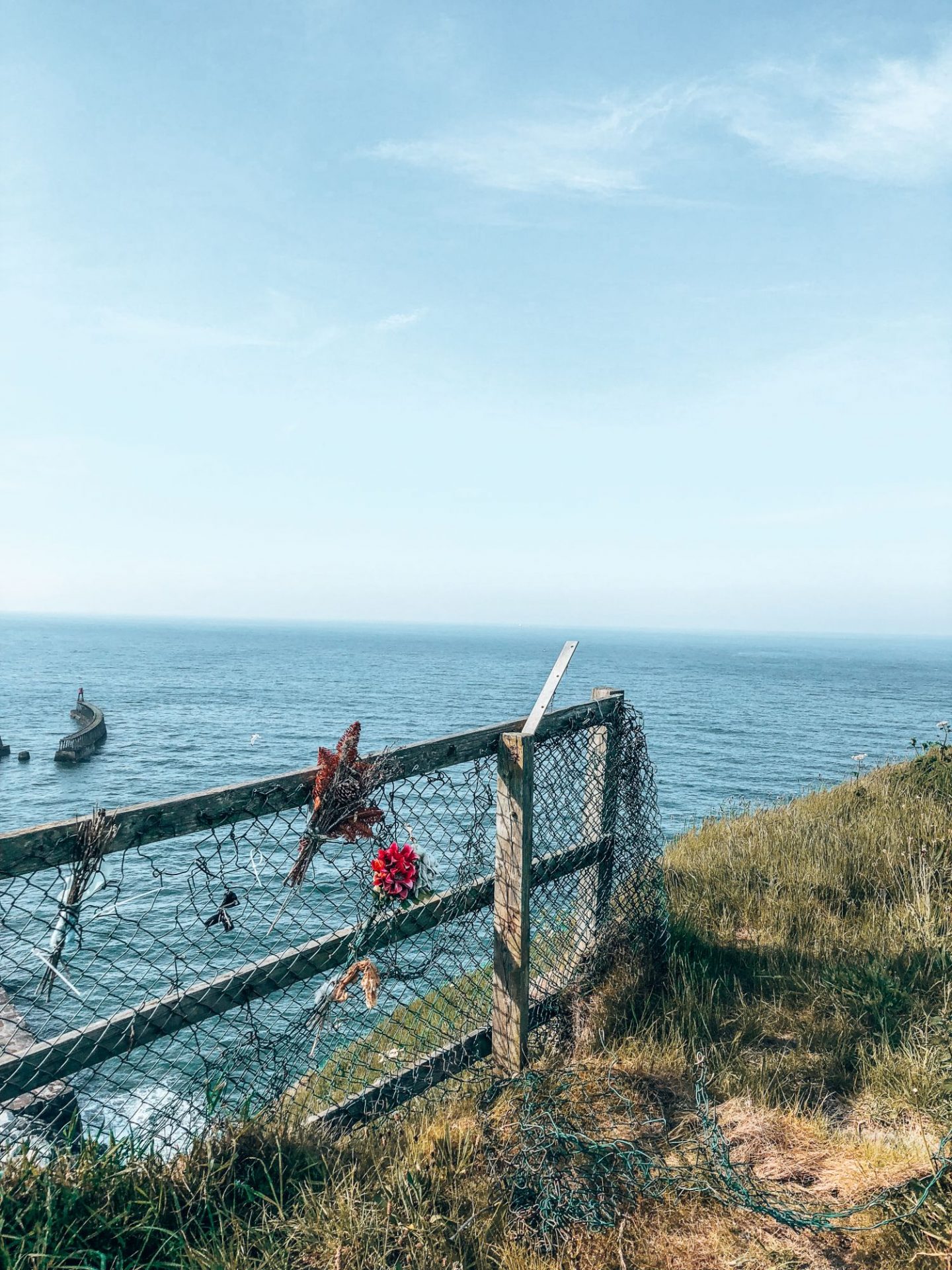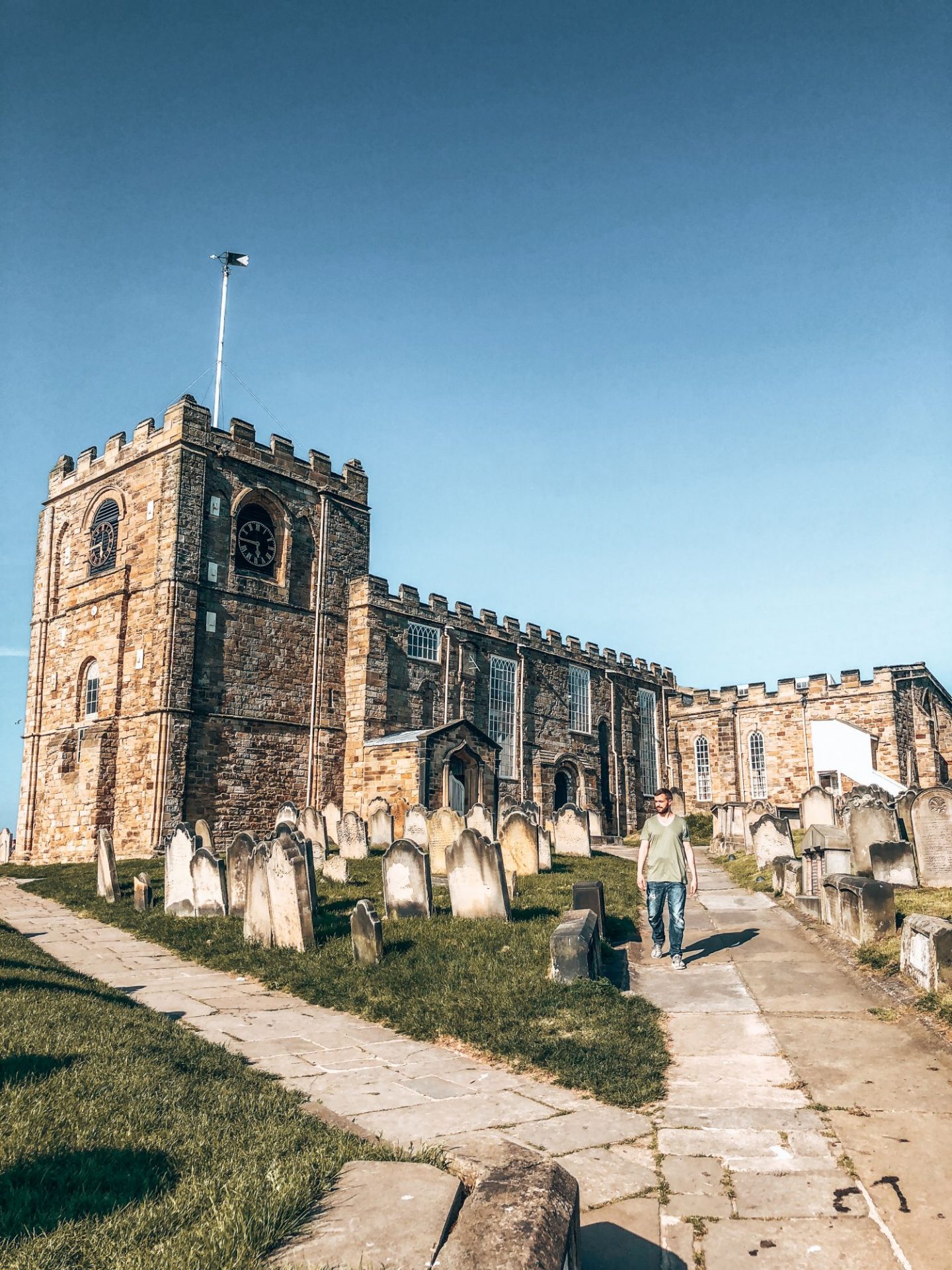 Highlights and less beauty
As ingenious and beautiful as Whitby can be, it is overcrowded along the harbour. Numerous Fish & Chips stalls, various shops for every need and even more amusement arcades can be found here. The latter is less horny, as the place gets a big tourist stamp and is only overcrowded.
But the good thing is that you can easily escape the hustle and bustle. All you have to do is walk up through the city and finally take 200 steps. You'll already end up at Whitby Abbey. To be honest, we also came here for that.
The monastery is a dream. Not too crowded. No big crowds. A wonderful counter around it, including the grave in front of it. Simply uniquely beautiful. If you want to inspect the Whitby Abbey a bit closer, you can do it for 8.70 £. The almost 10.- € are well invested money to get to know the monastery a little better.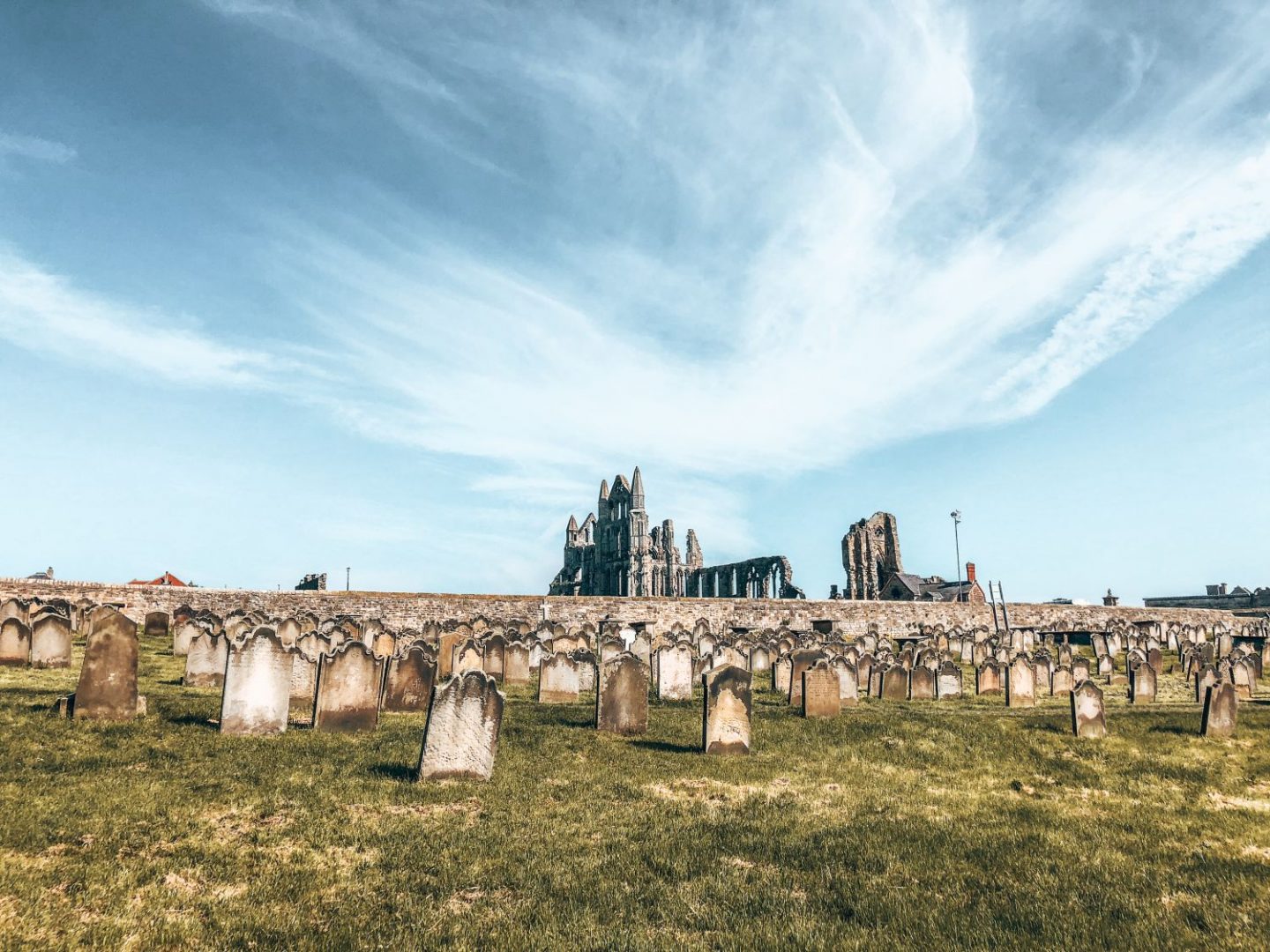 Fragen oder Anmerkungen?
Hast du noch weitere Fragen offen, die im Artikel nicht beantwortet wurden? Du kannst mir diese jederzeit gerne in den Kommentaren stellen. Ebenfalls würde mich deine Ansicht zum Thema interessieren. Hinterlasse mir einen Kommentar und lass uns darüber diskutieren.