This post is also available in: Deutsch
4

min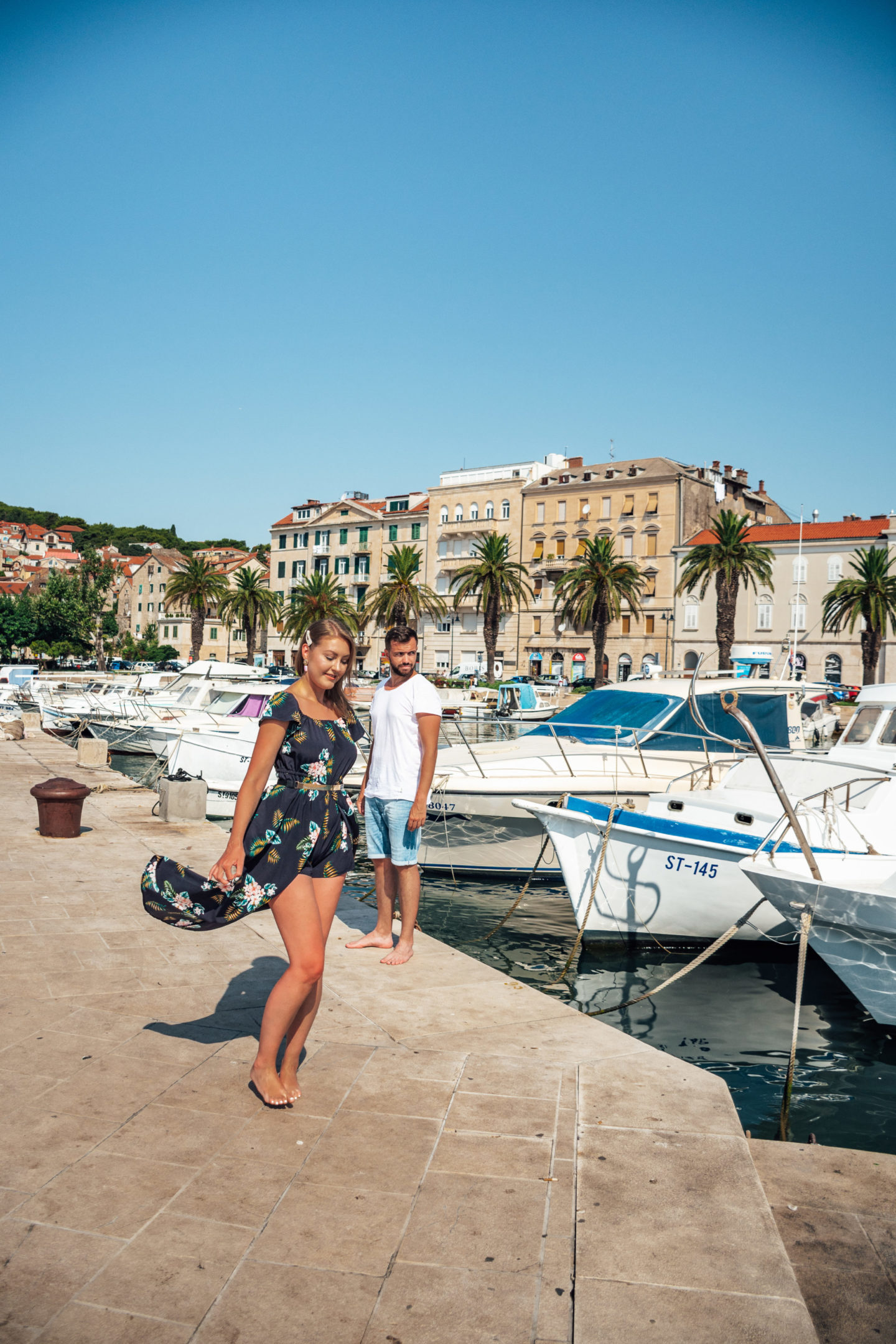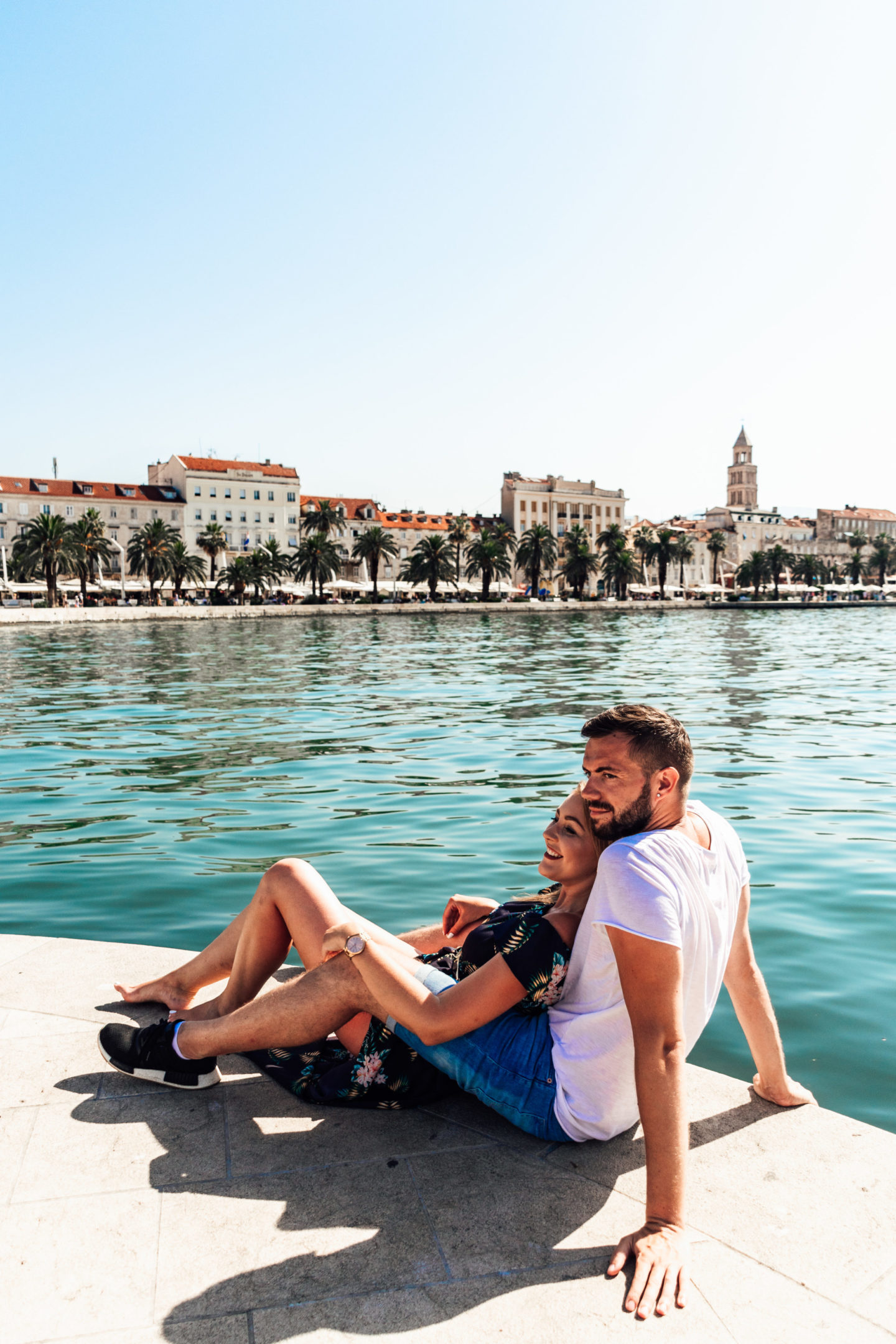 During a road trip across Croatia, a visit to beautiful Split should not be missing from the list.
The second largest city in the country is one of the most popular places to visit. At the latest during a walk at the city promenade everyone becomes aware, how popular Split is with the visitors.
Personally, it is important to us not only to stay at the most famous tourist hotspots, which is why we searched for the most beautiful places for us outside of the city promenade Riva.
And we found them.
In the heart of the old town you will find old parts of the city that cannot be surpassed in beauty. Be it the Diocletian Palace, the Cathedral of Split, or the city harbour itself.
Our stopover in Split was only two nights long, which is why we quickly discovered the most beautiful corners of the city for ourselves and enjoyed our stay on the spot.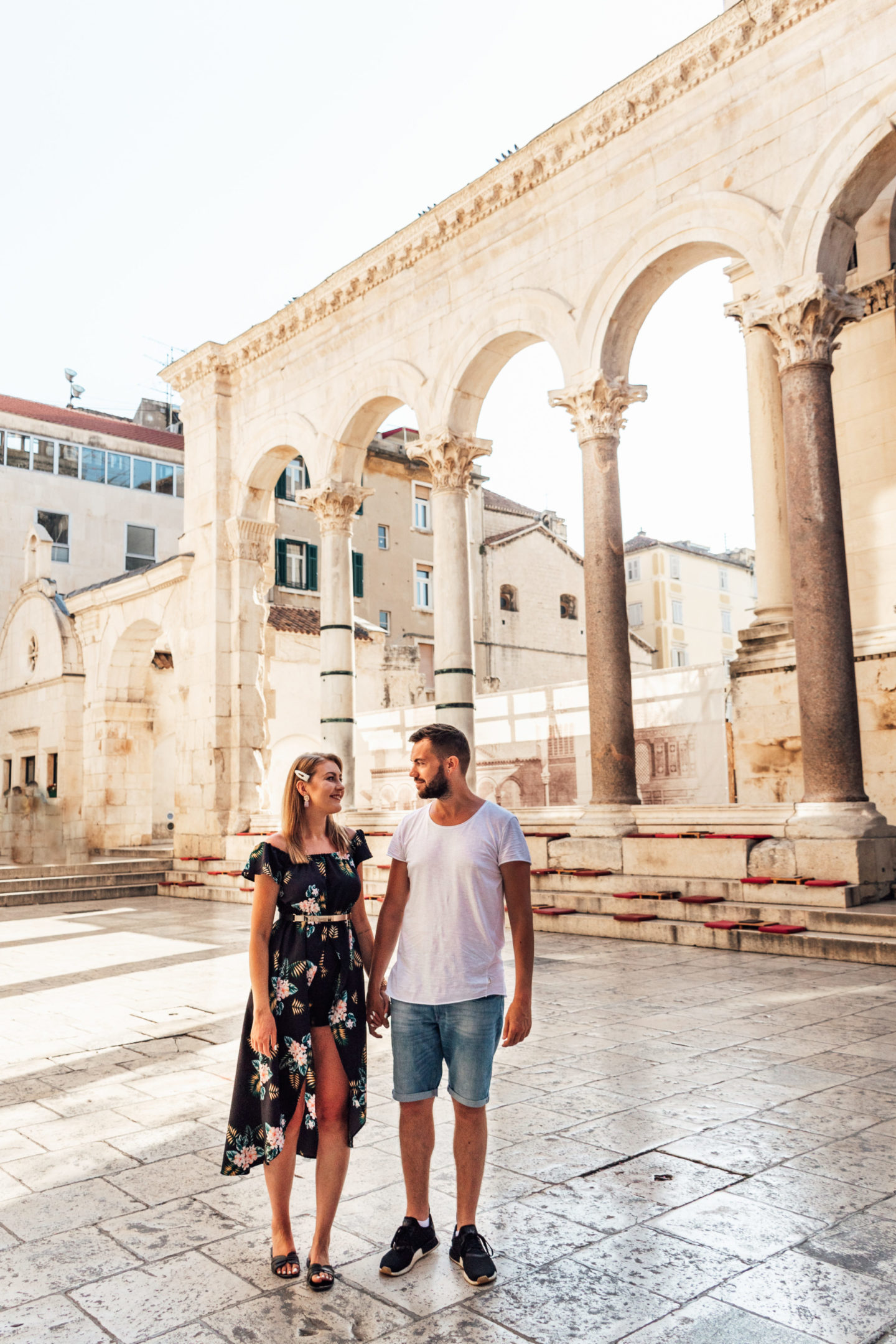 Swimming in Split
By far the most famous beach is in Bačvice, where Kašjuni is probably the most beautiful of both. It is located a little outside the city centre, but can be easily reached by car in a few minutes.
Here you will find a beautiful pebble beach with crystal clear water. After you have filled up with sun you can jump into the Adriatic Sea and cool down from all the heat.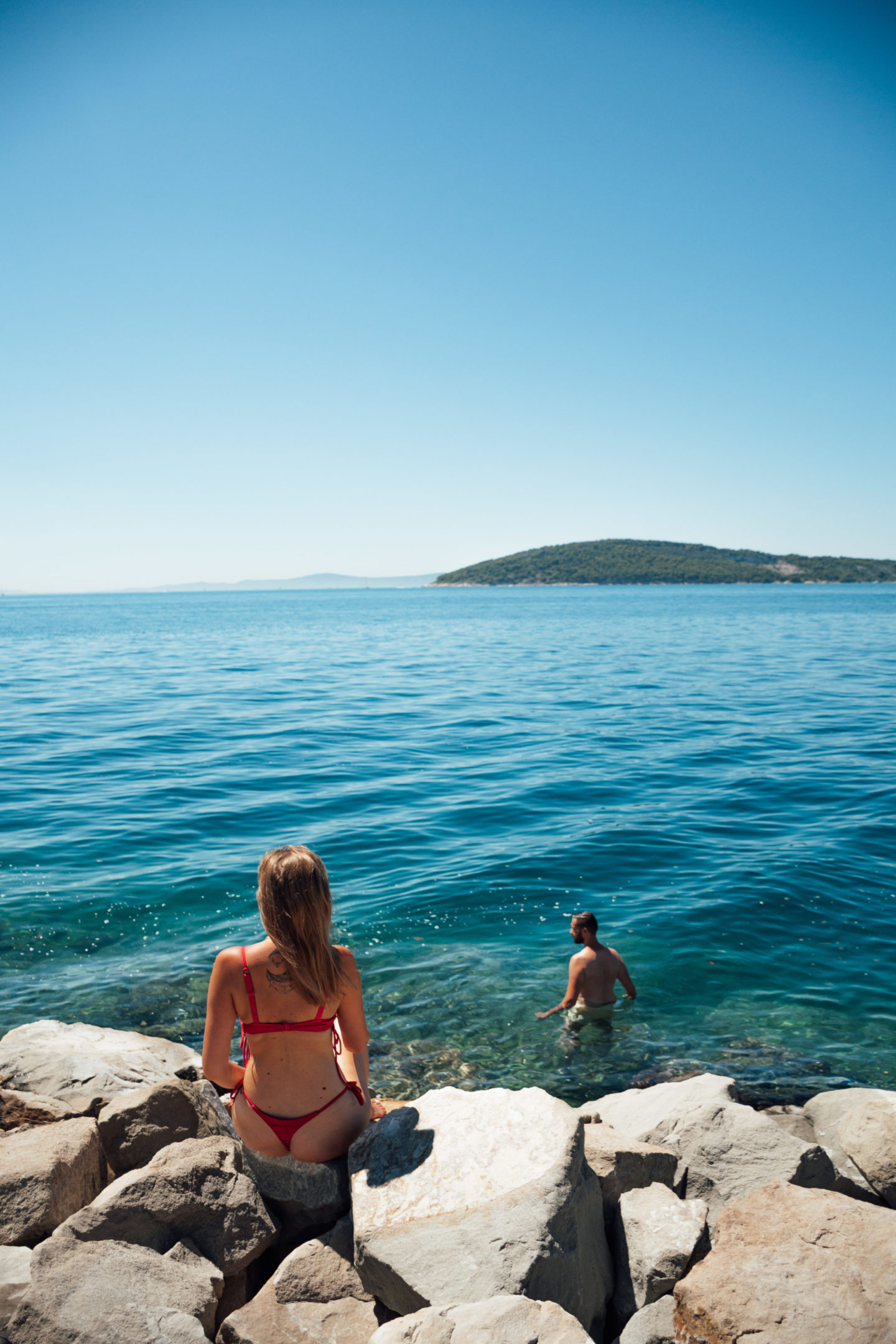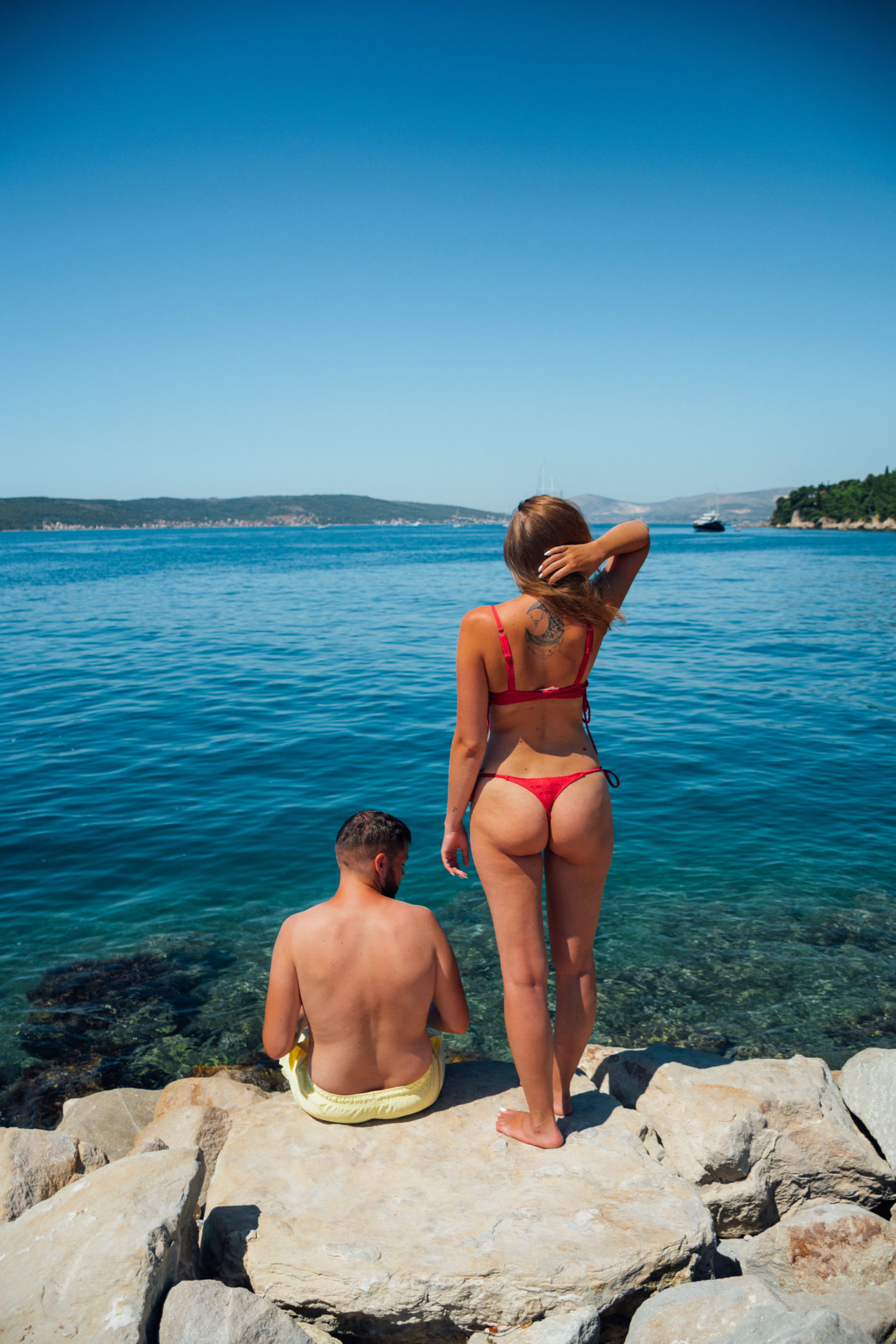 Old town of Split
The old town of Split is just a few minutes walk from the Riva and lets you immerse yourself in the old Split.
In the early morning hours still relatively empty, this can be discovered wonderfully. You have the beauty almost all to yourself and can discover everything in peace.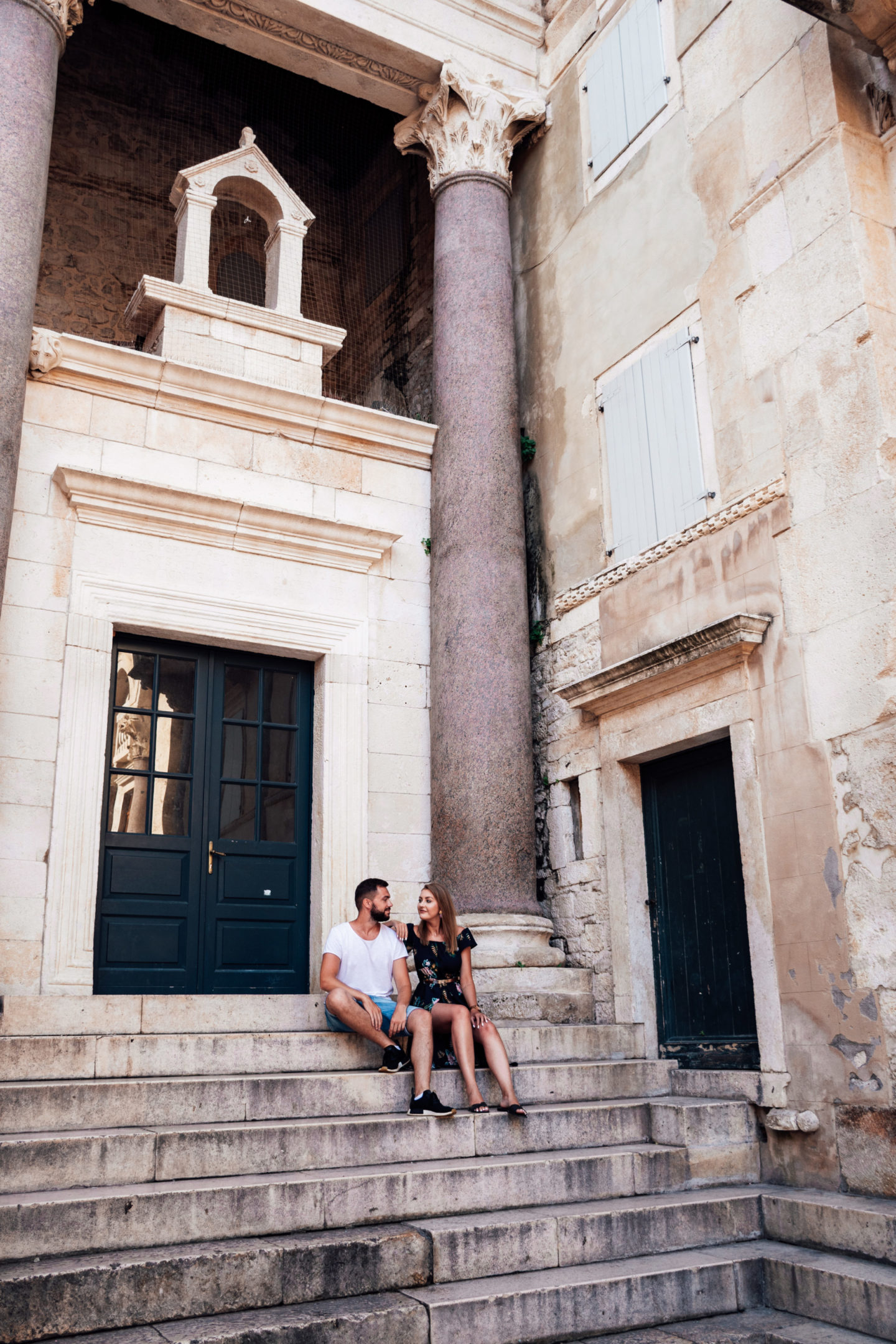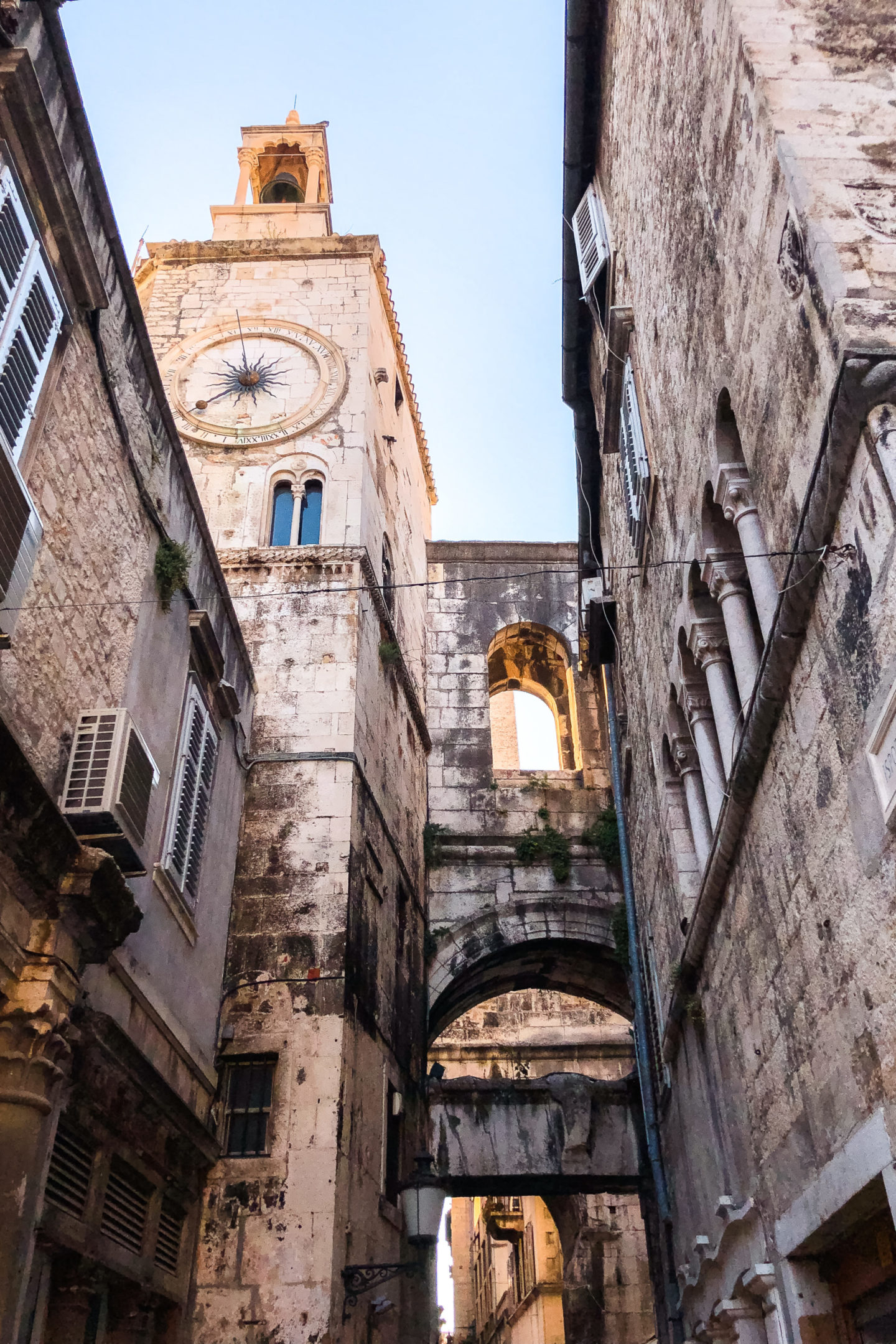 Beautiful Split
The numerous restaurants and bars along the city promenade are definitely worth a visit. A short stroll after filling your stomach with Balkan specialities is the perfect end to a short stay on the spot.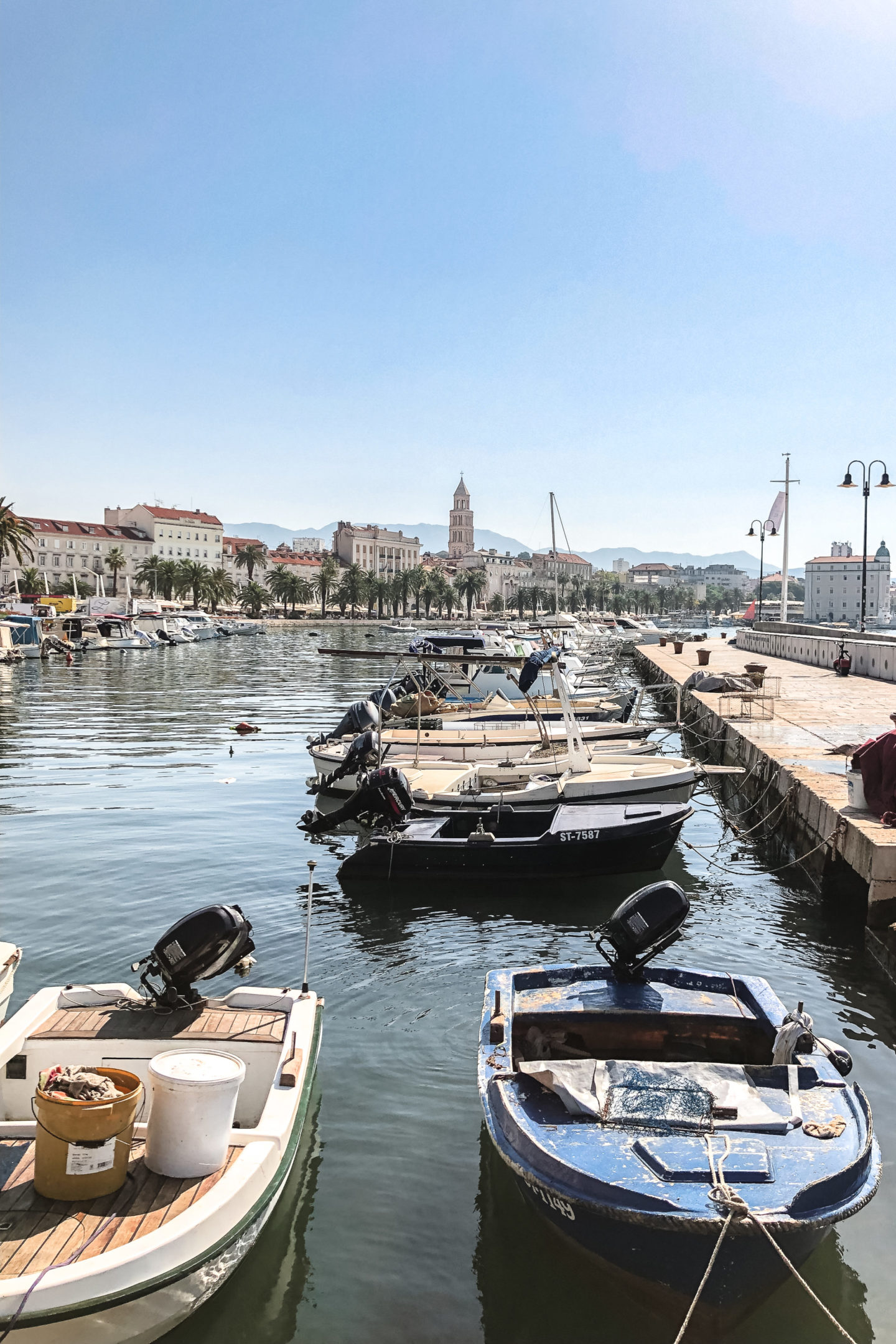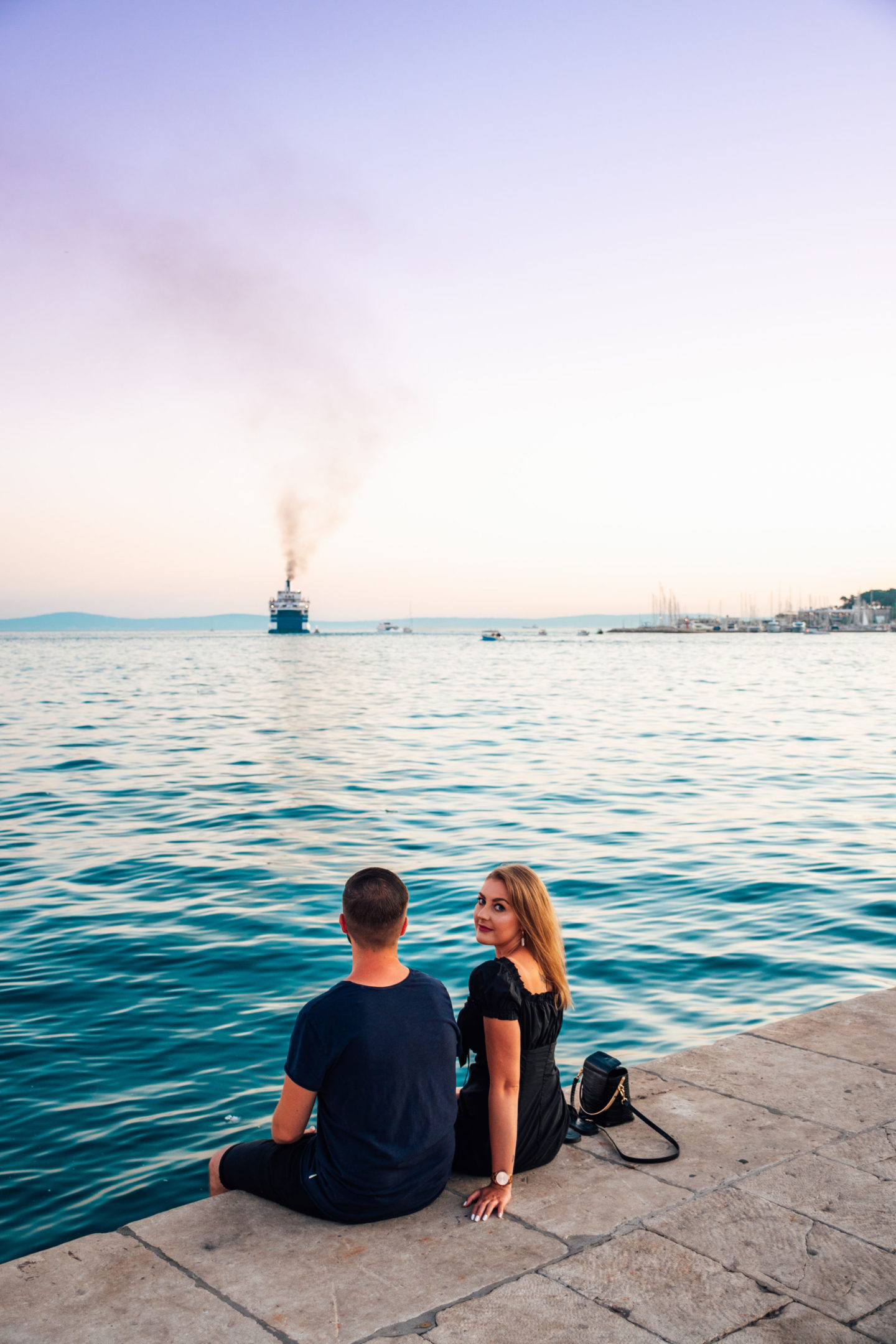 Costs in Split
Approximate price in € and per person.
Airbnb cost per night (2 people): 67.- €
Drinks for in between: 4.- €
Fastfood at the Riva: 10.- €
Dinner at the Riva: 33.- €
Fragen oder Anmerkungen?
Hast du noch weitere Fragen offen, die im Artikel nicht beantwortet wurden? Du kannst mir diese jederzeit gerne in den Kommentaren stellen. Ebenfalls würde mich deine Ansicht zum Thema interessieren. Hinterlasse mir einen Kommentar und lass uns darüber diskutieren.