This post is also available in: Deutsch
6

min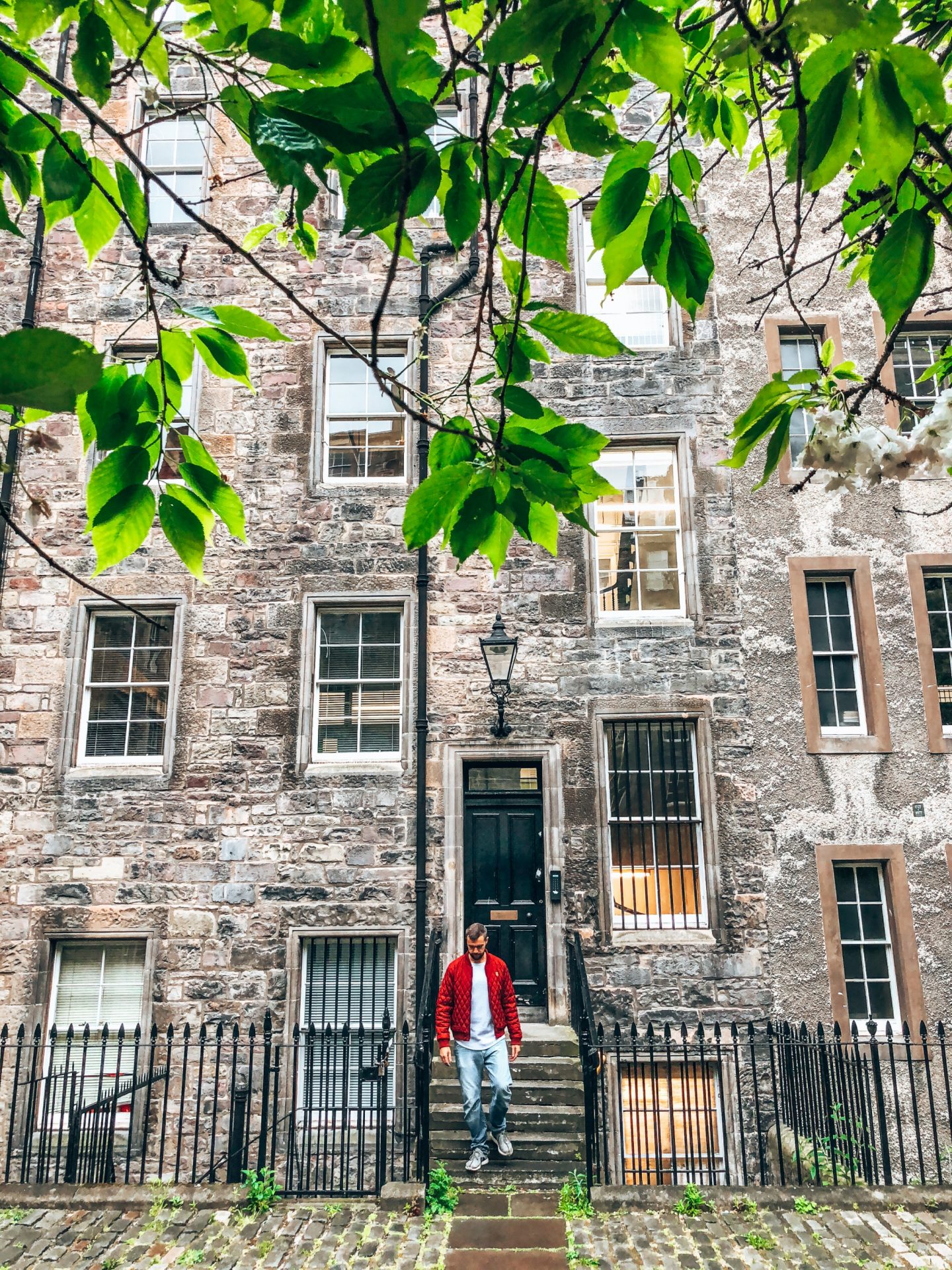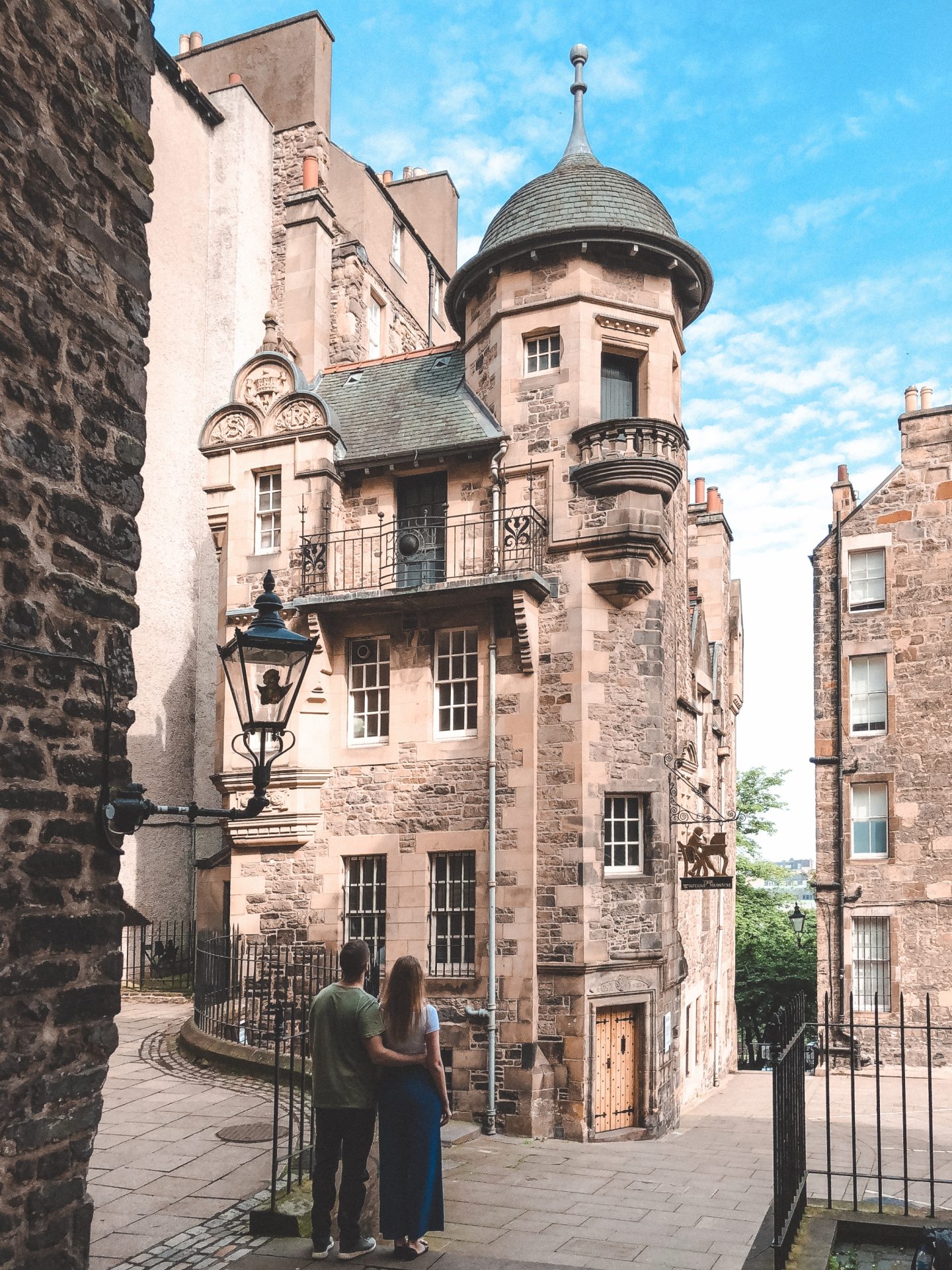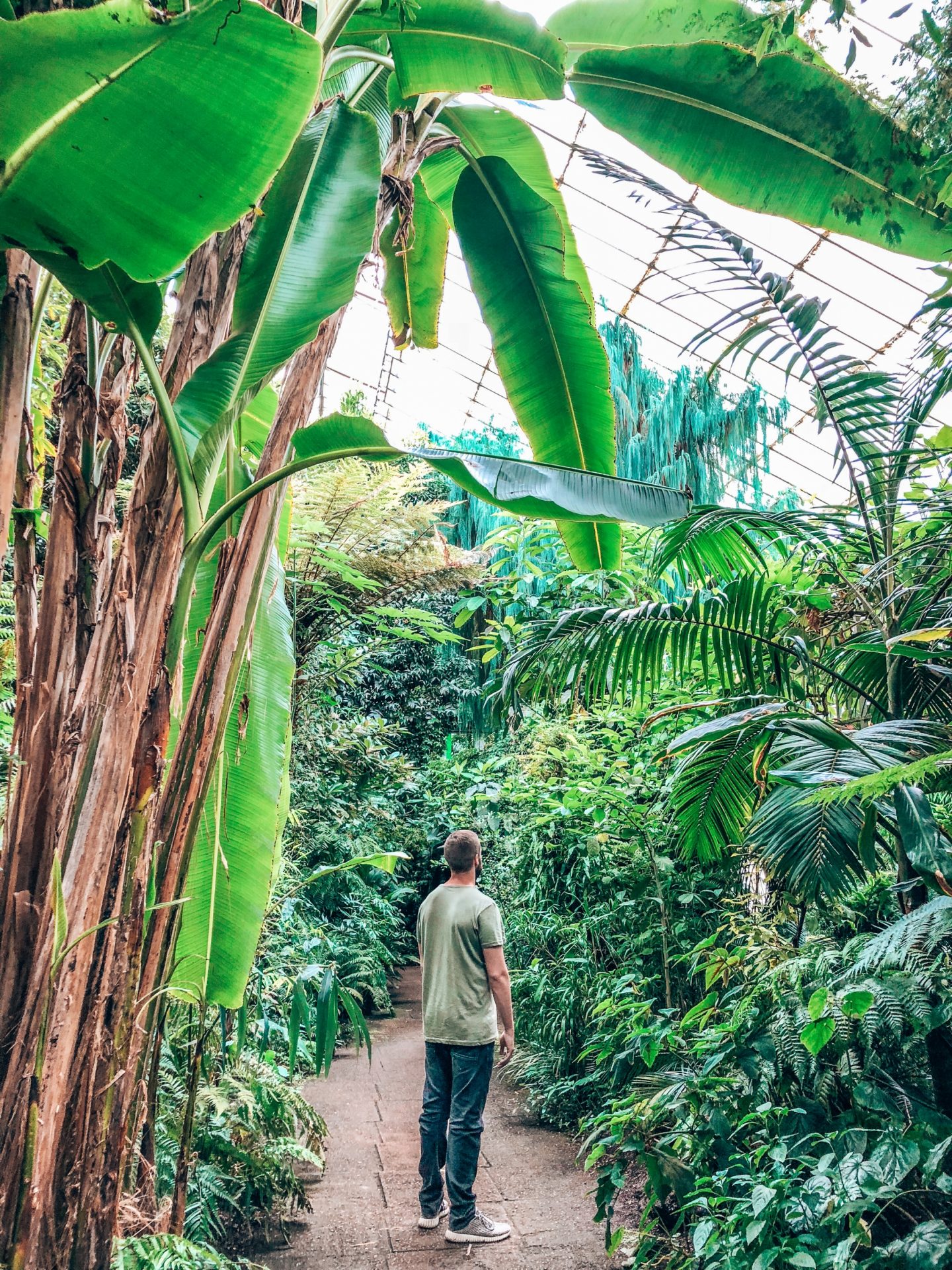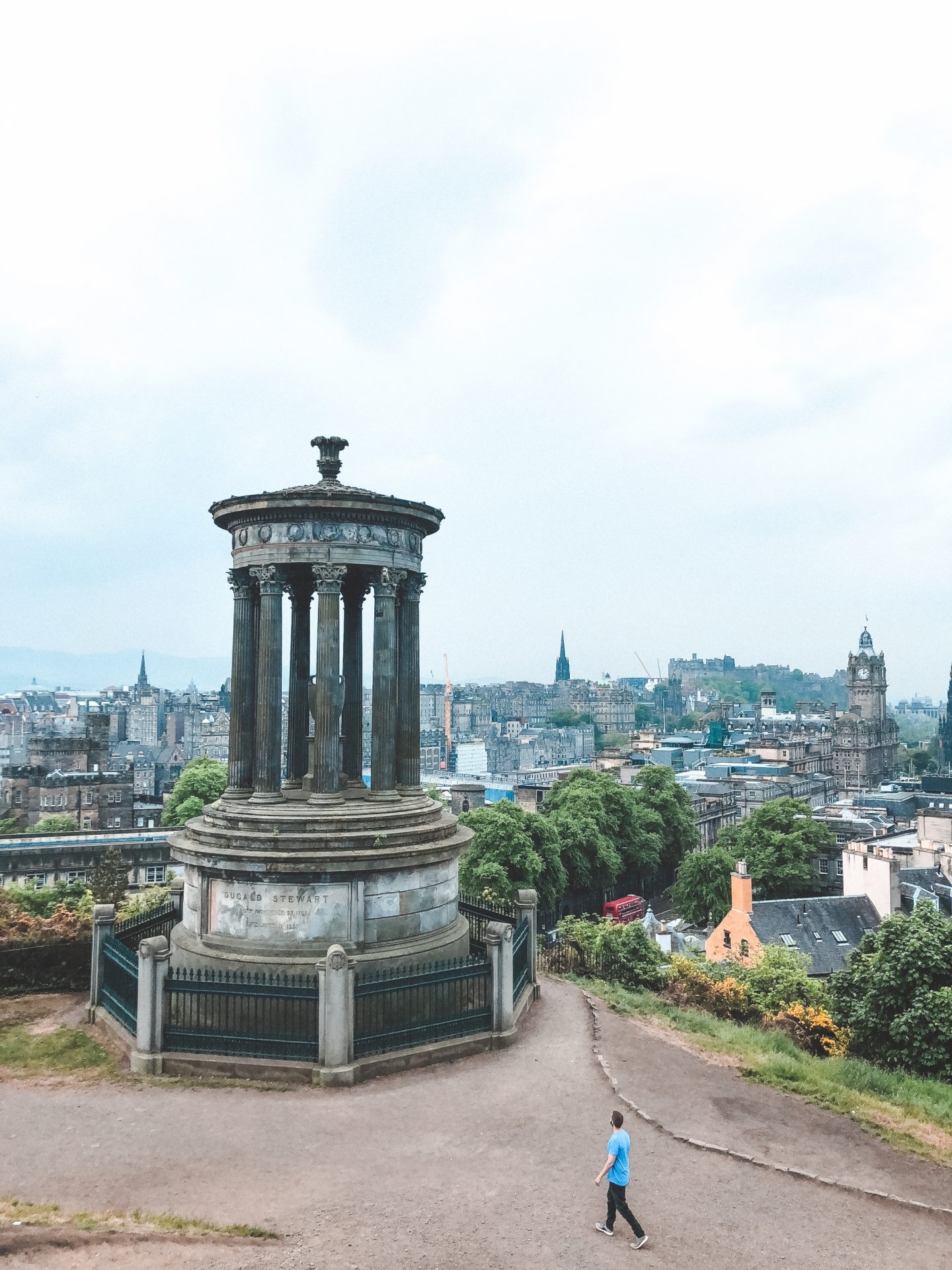 Edinburgh, my worth seeing Edinburgh! How much I wanted to see you. All the beautiful pictures from the old town don't make it any easier, it must be so beautiful on the spot. And it really is! Edinburgh is a dream before, during and after the trip and remains in best memory.
Facts about Edinburgh
Edinburgh is the capital of Scotland. No, it is not Glasgow, as many people think.
Many of the Harry Potter books were written in Edinburgh. It also has a store in the city.
Edinburgh Castle was built on an extinct volcano.
In the city there are more statues of animals than of women.
The love for animals goes so far that a penguin was knighted in Edinburgh Zoo.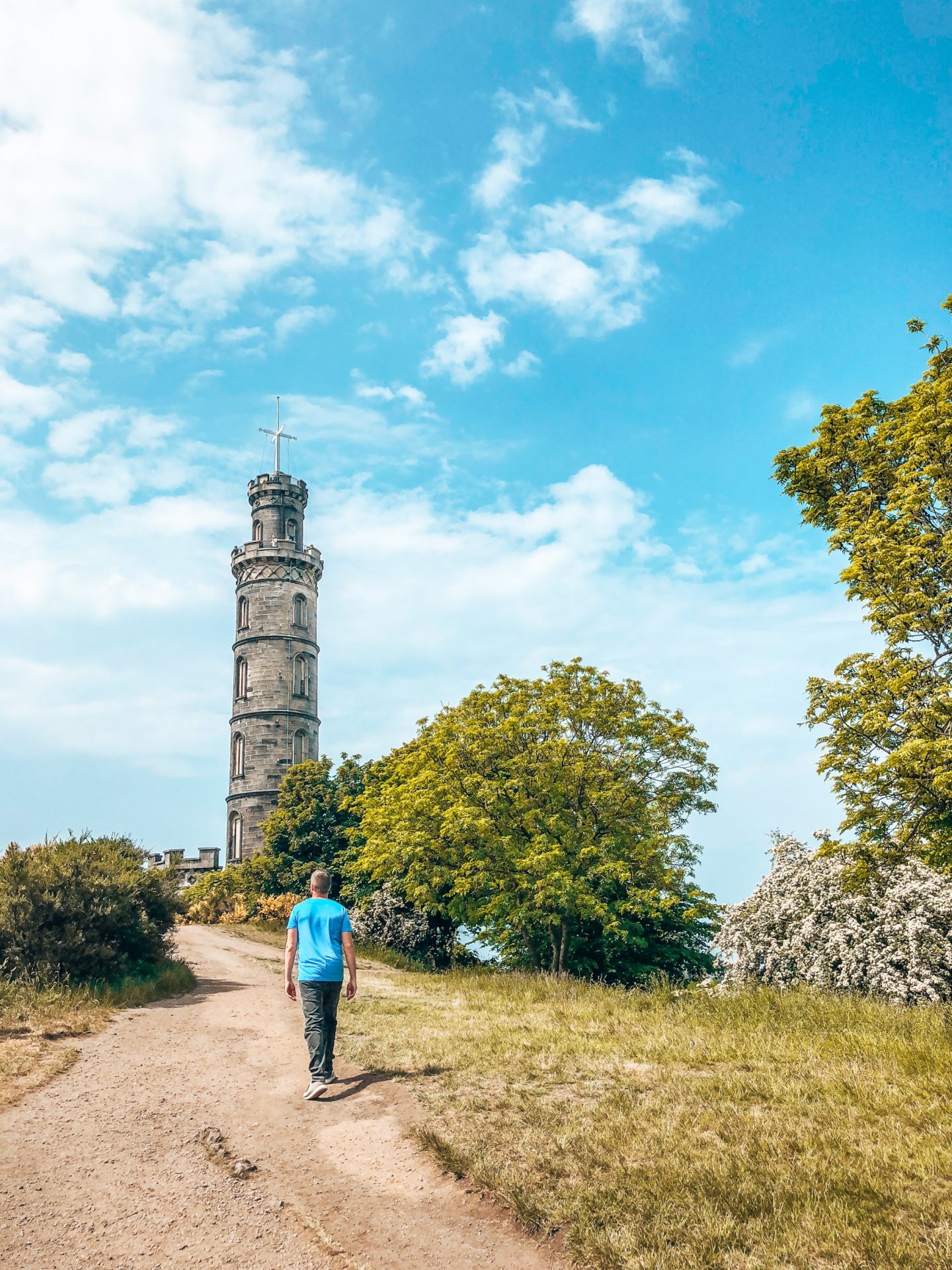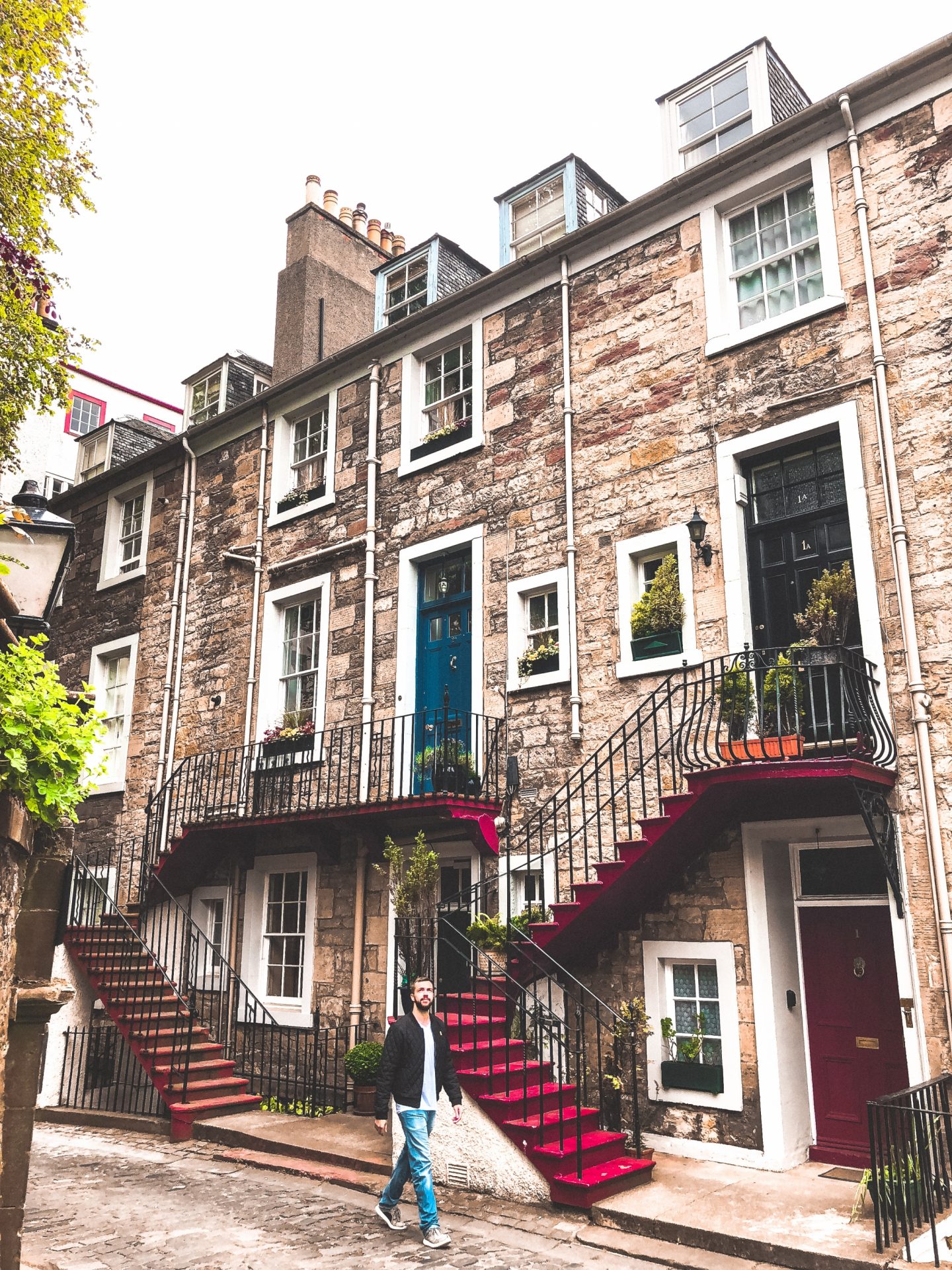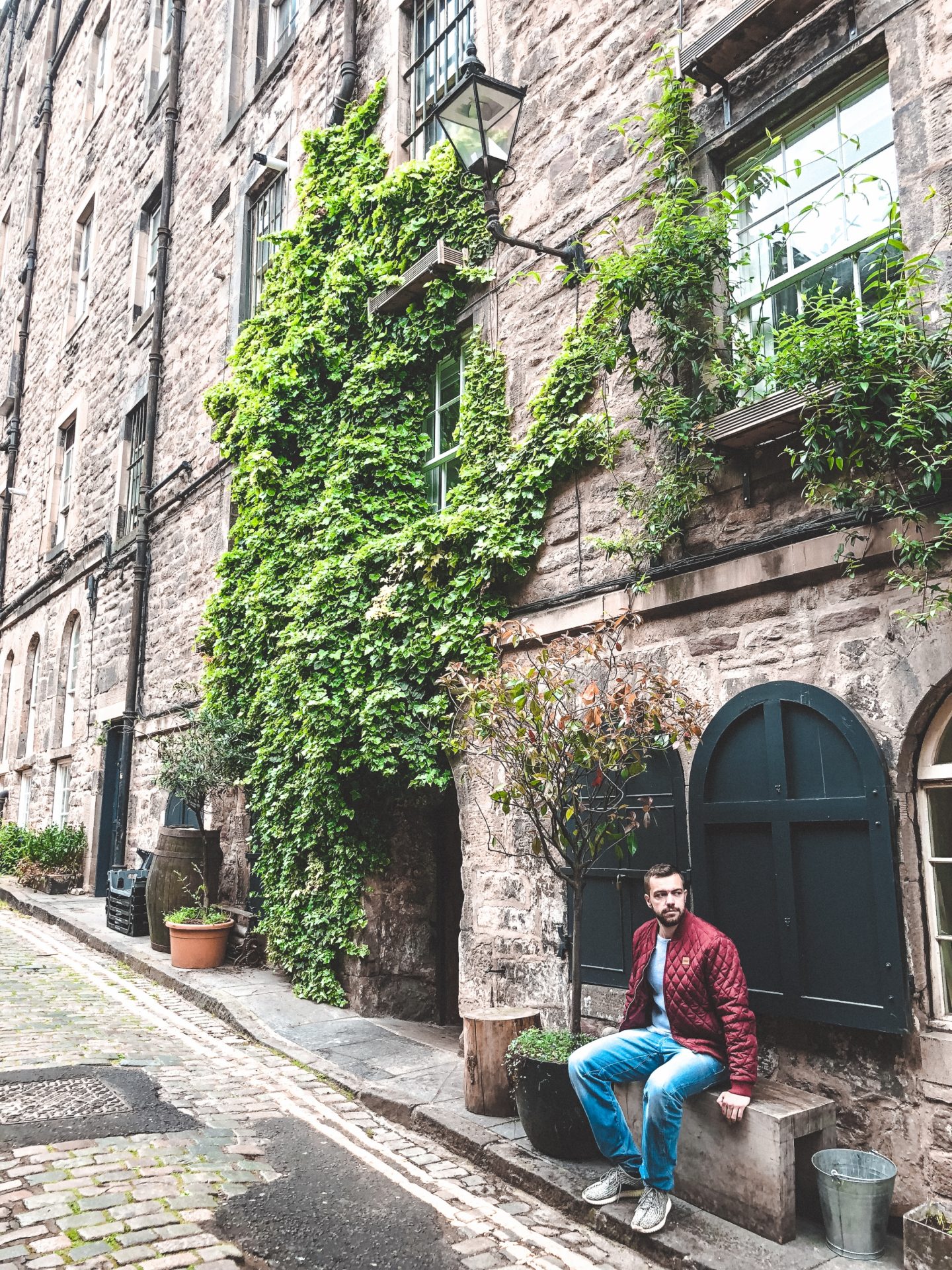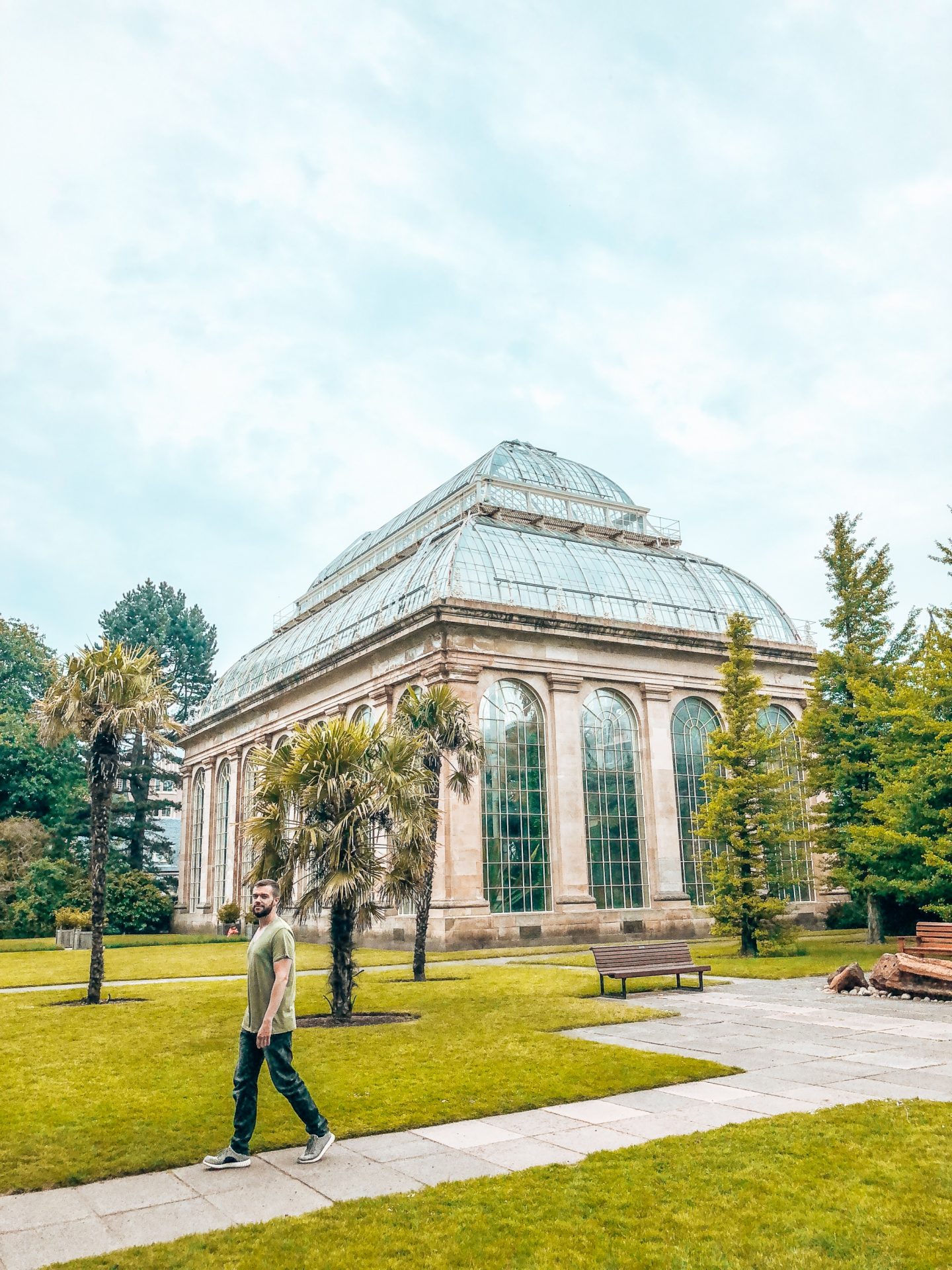 Places of interest in Edinburgh
I know, I know, I know. We all want to experience and see what everyone else is experiencing and seeing. But that's not so easy in Edinburgh, because this city is a single sight in itself. Already after the immediate origin the innumerable old buildings conjure such a broad grin into your face that already that would be enough to make you happy.
But I don't want to be like this, I'll give you a few tips on the spot.
The Royal Mile is the most famous street in the old town and you should definitely stop by here. It is a good idea to get up early and enjoy the view without all the tourists. From about 8-9 o'clock the streets are overcrowded. The Royal Mile is known for its numerous street artists, whom you would like to watch for hours.
With the Edinburgh Castle it is such a thing. Everybody runs there first, I personally am not even close. It didn't turn me on at all. The fact that I was told by locals that it was really nothing special only confirmed my feeling. If you go, you are welcome to write me if I missed anything.
In the immediate vicinity of the Cowgate there are a few nice pubs in typical British style. In general we would call them Irish Pubs. But I'm not sure if Scots call this kind of pub that? Basically there are pubs at almost every corner in Edinburgh. You will certainly not stay thirsty.
Calton Hill is a must! And by that I really mean that you have to visit this place. Otherwise you miss the most beautiful view of Edinburgh. Arrived on the hill, you enjoy another side of the city. You can lie down on the meadow and just enjoy the moment.
If you want to get away from the hustle and bustle of the city, you might enjoy a jump to the Royal Botanic Garden of Edinburgh. On a huge square you can enjoy the plant world and get to know some new plants at the greenhouse. Admission is free. If you want to stop by the greenhouse, it costs £6.50. The 7.30 € are well invested. There is also a smaller greenhouse with free entry.
Edinburgh's underworld is notorious. By that I don't mean illegal machinations, but all the stories that happened under the surface in the Middle Ages. You can book an interesting and above all creepy insight from several providers such as Edinburgh Dungeon and enjoy a slightly different insight into the dark history of the city.
Edinburgh is brilliant. A long time ago I saw the pictures of Calton Hill and wanted to go there. I am convinced that you will love it.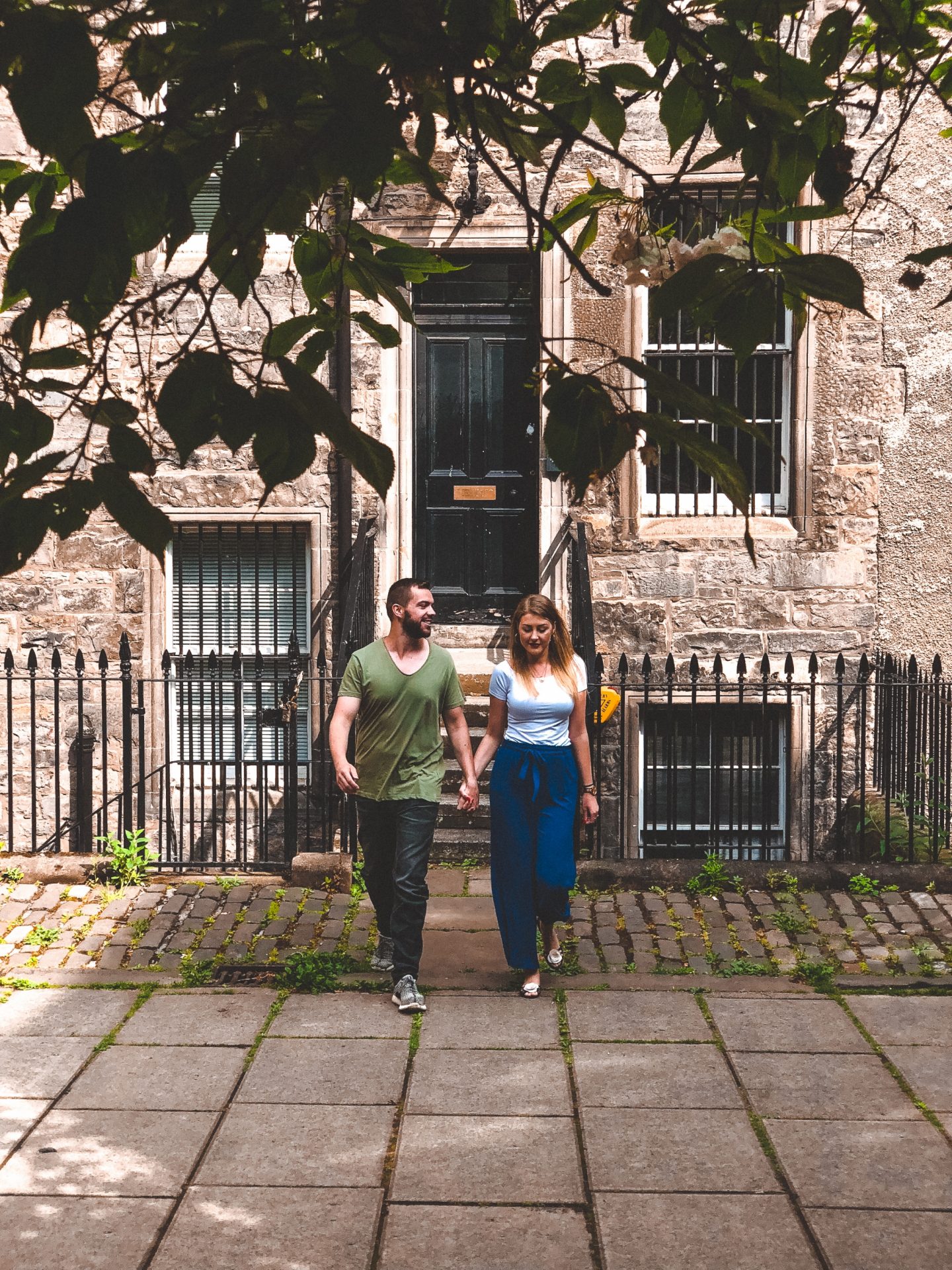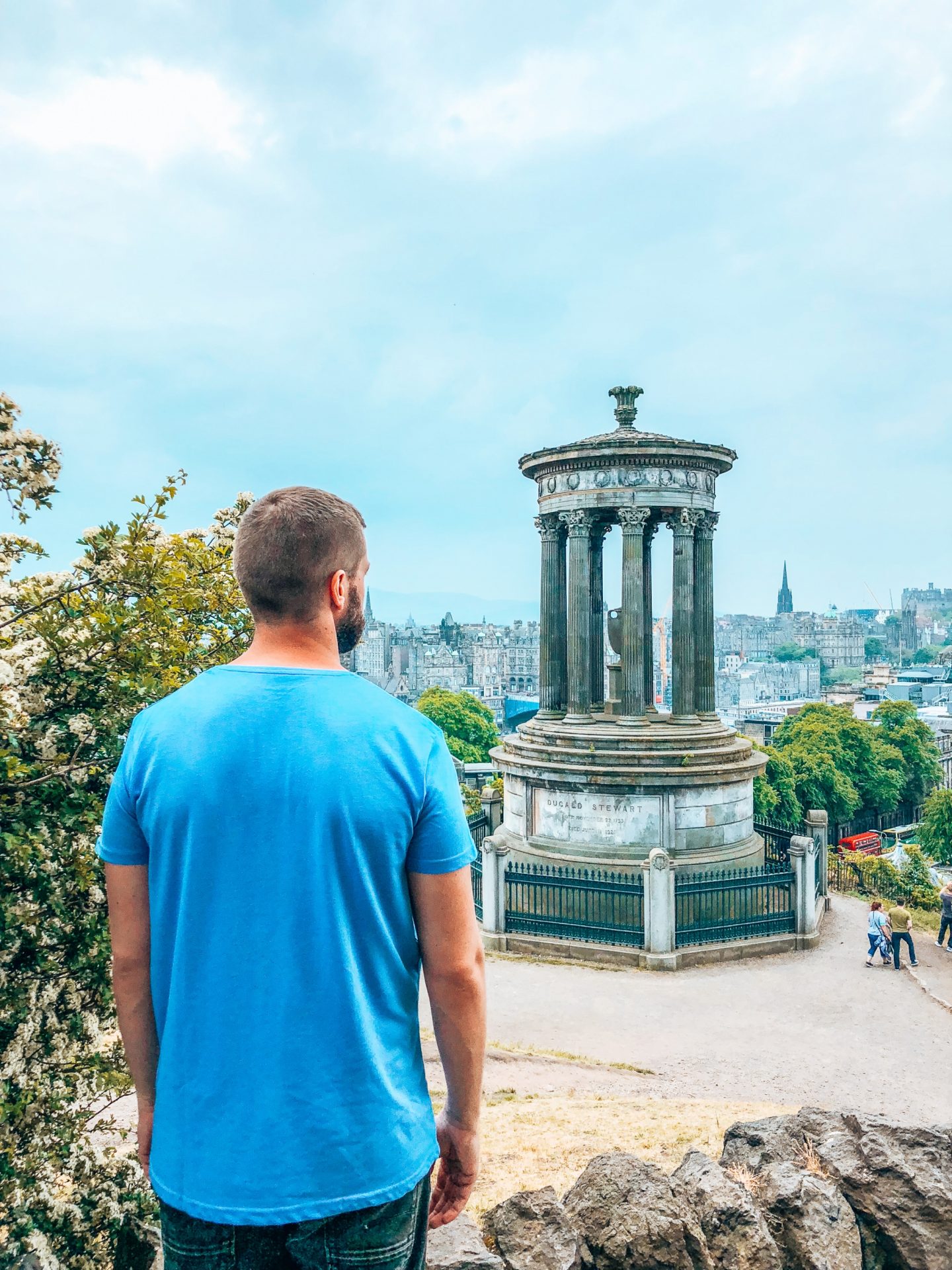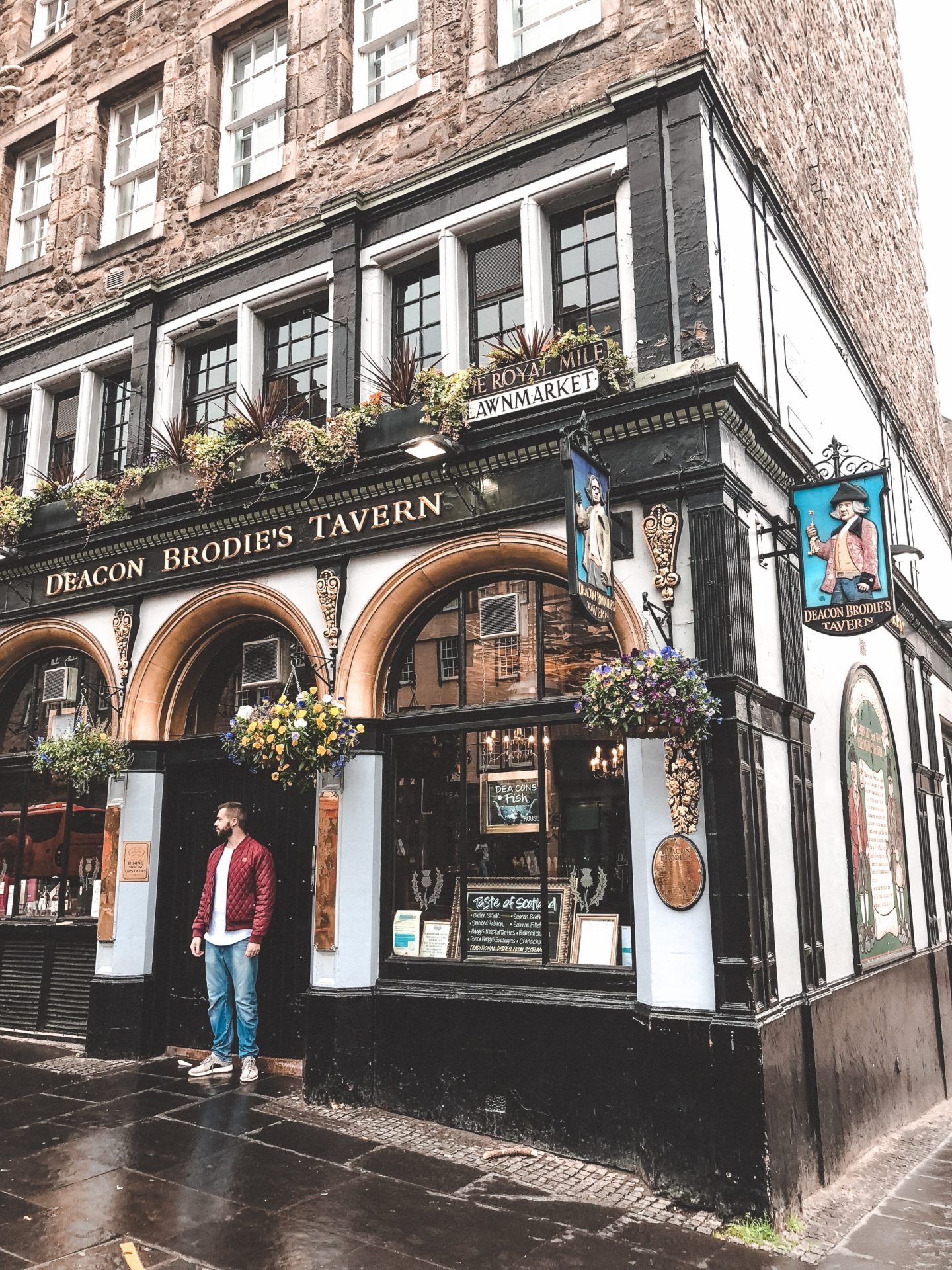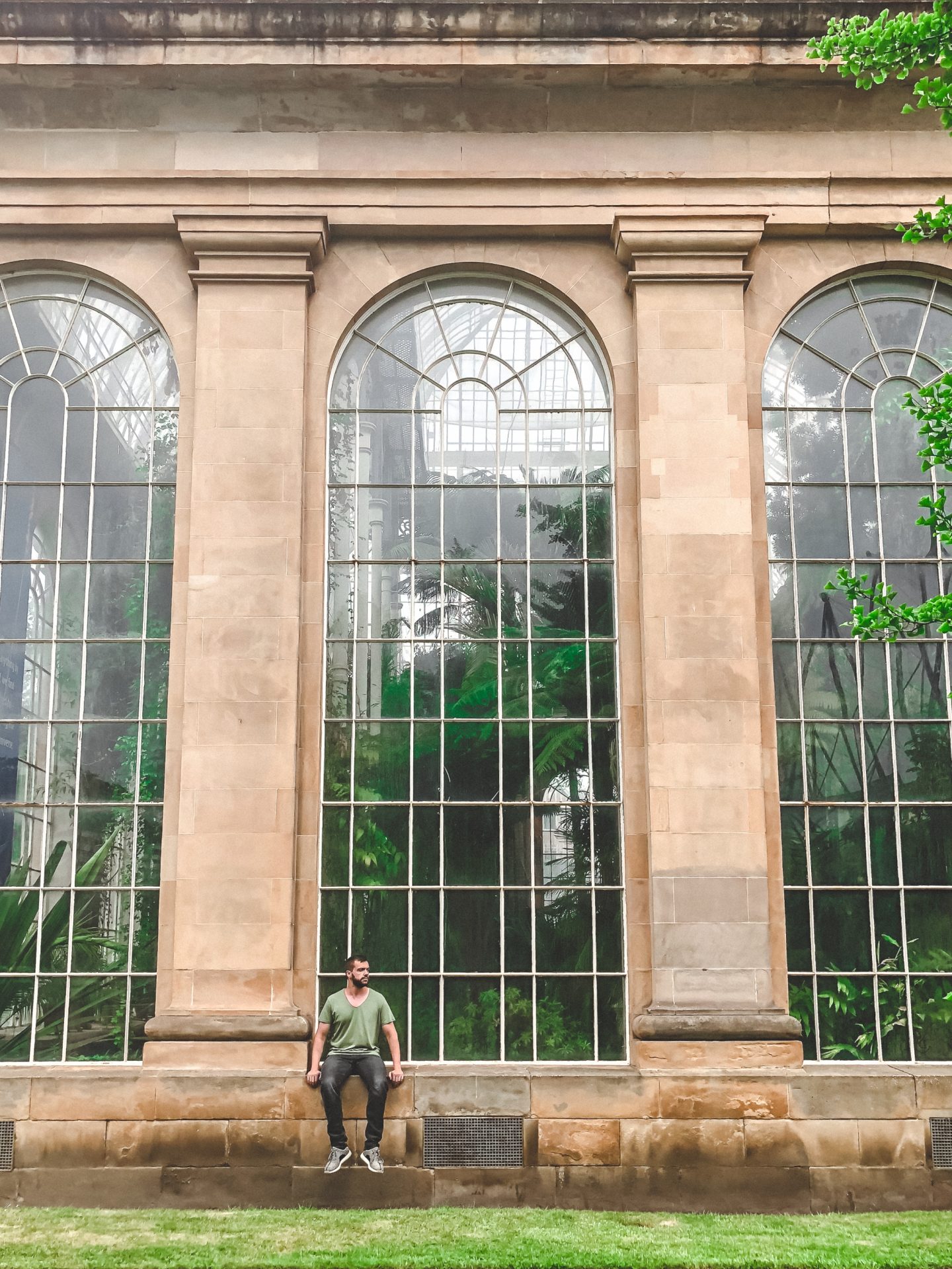 Fragen oder Anmerkungen?
Hast du noch weitere Fragen offen, die im Artikel nicht beantwortet wurden? Du kannst mir diese jederzeit gerne in den Kommentaren stellen. Ebenfalls würde mich deine Ansicht zum Thema interessieren. Hinterlasse mir einen Kommentar und lass uns darüber diskutieren.