This post is also available in: Deutsch
4

min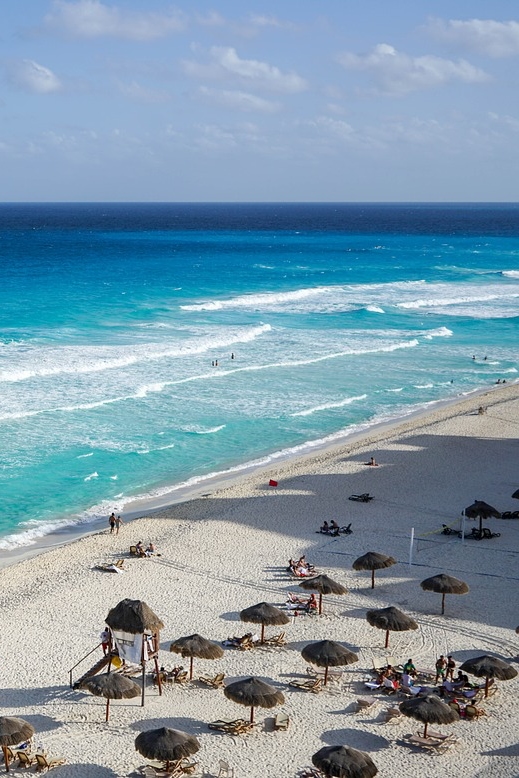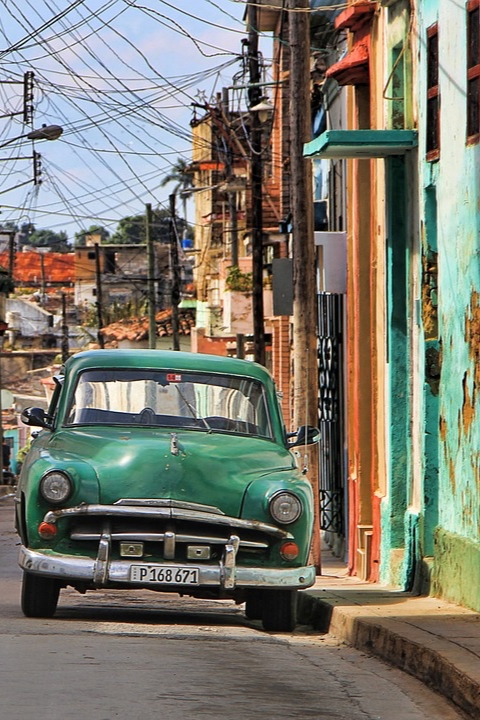 Dear Diary… I haven't written anything on your empty pages for a long time.
For several months now we have been planning our trip to Cuba and Mexico. Now it is already very soon so far. In just a few days we get on the plane and land in Havana after an eternally long direct flight.
Welcome to another world
The anticipation is huge. My brother Ivan, my girlfriend Sara and I can hardly wait to finally get to know the new cultures. To meet the local people and to create unforgettable moments in our lives.
Both countries have a very special image worldwide. While Cuba shows a lifestyle through its past, which we don't know any more in Europe, Mexico is known next to wonderful beaches and Mayan ruins, unfortunately above all through the criminality due to the drug wars.
Even though we sometimes have a somewhat queasy feeling especially because of Mexico, we are very happy to discover on the spot what it really is like. Of course we are also aware that most of us will stay in tourist areas. Thus it is also not always possible for us to see 100% of the authentic life. Nevertheless, we are very happy to experience as much of it as possible.
We are ready
The whole organisation has been completed as far as possible, without taking away the spontaneity in the country and still having already clarified a few basic things.
Especially in Cuba we are curious to see how everything will work organizationally. Pretty much without the internet and the local attitude to take life easier. Something we don't really know anymore in perfectly organized Switzerland.
Well, the Airbnb's are organized. The transport in Cuba as well. At the beginning we wanted to reserve a rental car. But as a tourist it is not so easy to refuel everywhere. In addition there is the aspect that for three noses we have to pay a total of 170.- $ for the bus ride instead of 500.- $ for the rental car. Of course, a rental car has its advantages, but it didn't make much sense with our length of stay and route.
Our route
In Cuba we will visit the historical Havana, the cigar plantations in Viñales and the legendary cities of Cienfuegos and Trinidad. In the end, we let our souls dangle on the beaches of Varadero.
In Mexico we will stay mainly in Playa del Carmen and Tulum. In addition to the arrival and return journey in Cancún, a diving excursion in the underwater museum is also on our list.
The tension is rising
Of course we will report as often as possible live and on site in our stories on Instagram. I'm also happy to tell you about our adventures after the trip on the blog. The best thing is to subscribe to the newsletter so that you don't miss anything.
Adiós!
Fragen oder Anmerkungen?
Hast du noch weitere Fragen offen, die im Artikel nicht beantwortet wurden? Du kannst mir diese jederzeit gerne in den Kommentaren stellen. Ebenfalls würde mich deine Ansicht zum Thema interessieren. Hinterlasse mir einen Kommentar und lass uns darüber diskutieren.