This post is also available in: Deutsch
5

min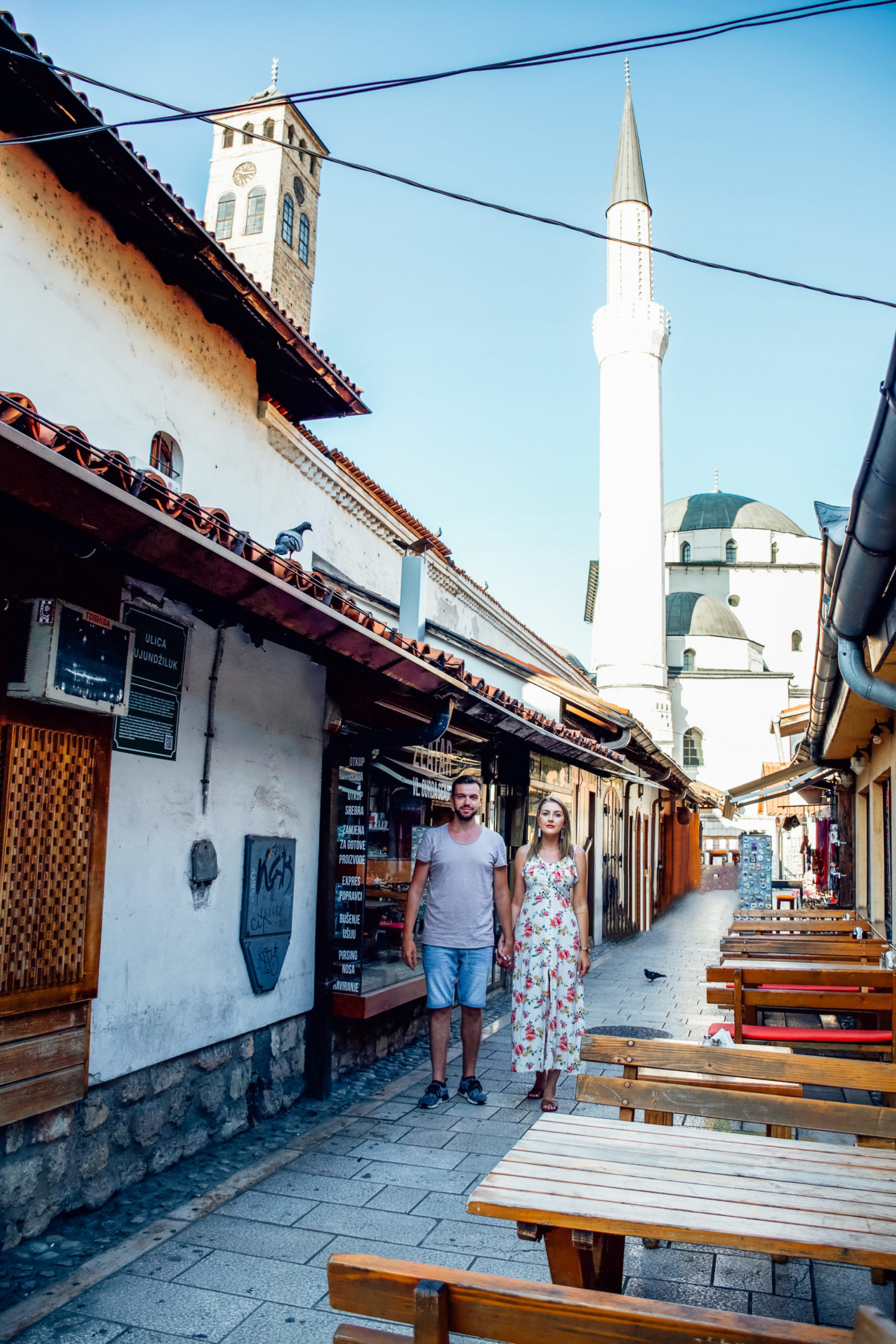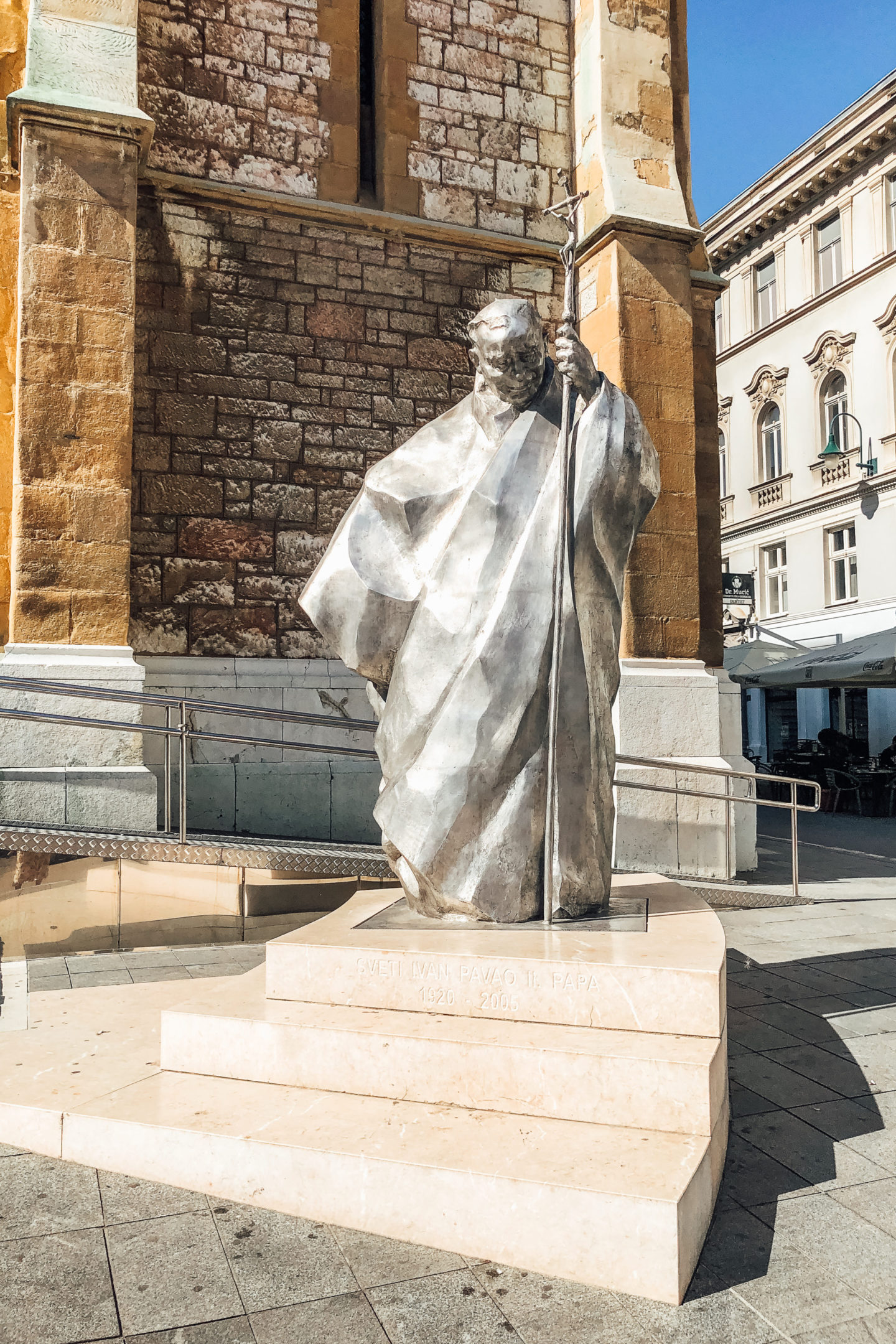 My beloved Balkan. You hear a lot about him. Many prejudices, some justified. But many also completely ignore reality. The Balkans themselves are so diverse and different that it is difficult to sum them up in a few words and typical characteristics. But then there are also points that correspond quite well to reality and life on the spot.
No country is as Balkan as Bosnia-Herzegovina. Already geographically it lies in the heart of the Balkans. But also from the point of view of the country and its people, it is probably the Balkans that one imagines so beautifully.
The more one enters the interior of Bosnia-Herzegovina (from now on called "Bosnia" for simplicity's sake), the more one feels the authenticity of Bosnia. Beautiful, hilly landscapes on the left and right enchant already on the way there, while on the motorway one continues to follow the signs in the direction of Sarajevo.
Stopover in the Baščaršija
If, like us, you don't have too much time to take a look at the incredibly exciting Sarajevo with all its beauty, you should at least take the time to experience Baščaršija (pronunciation: Basch-tschar-schi-ja).
As soon as you arrive, you will notice that something is different here. All Bosnia is divided into Croatian, Bosnian and Serbian parts. You'll notice this as you pass through, as different flags blow in the wind depending on the area.
In Sarajevo, however, everything is mixed. Not surprisingly, the city is sometimes called Little Jerusalem or European Jerusalem. Here you will find mosques, Serbian Orthodox as well as Roman Catholic churches and synagogues close together.
Something that pleases me again and again and fills my heart.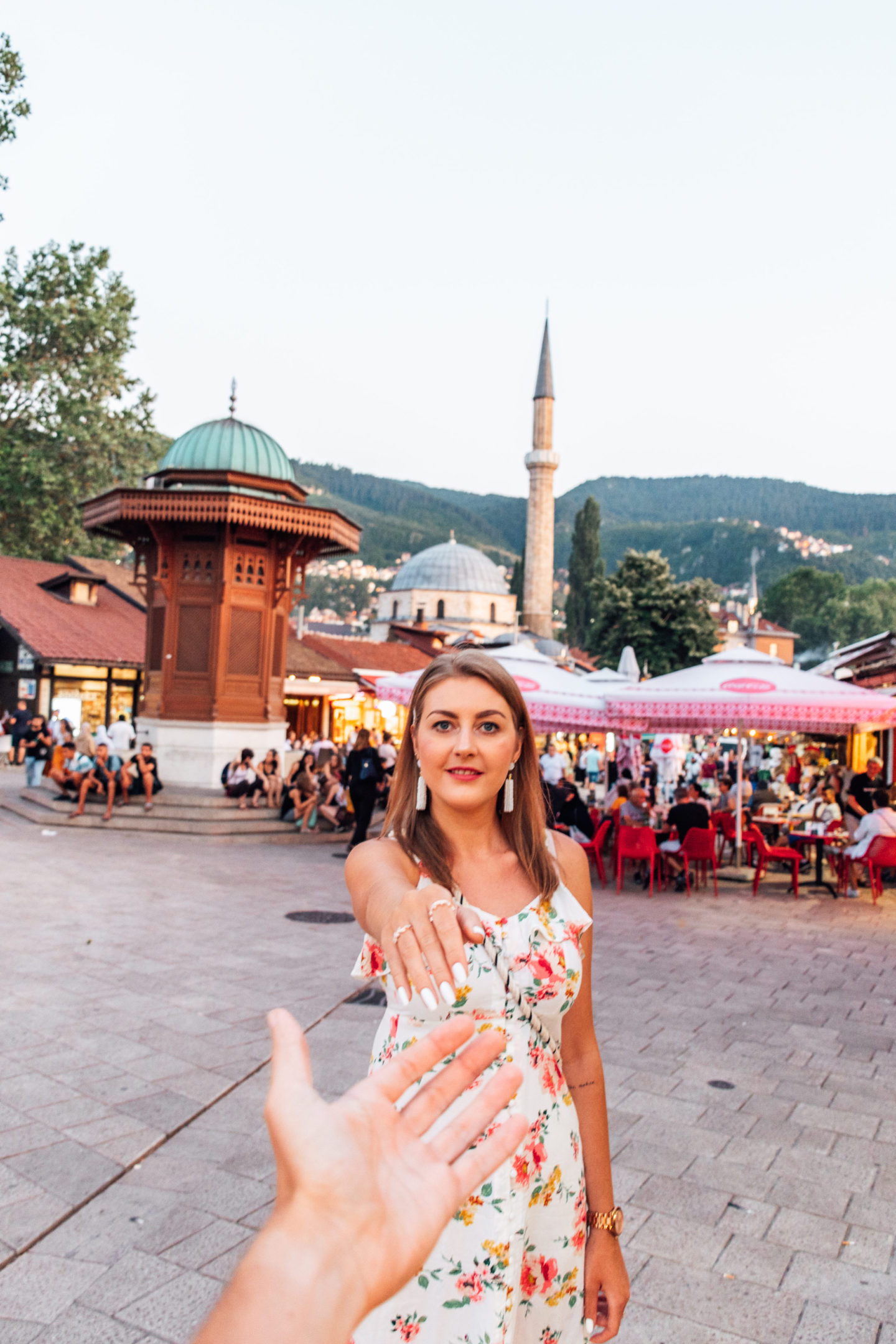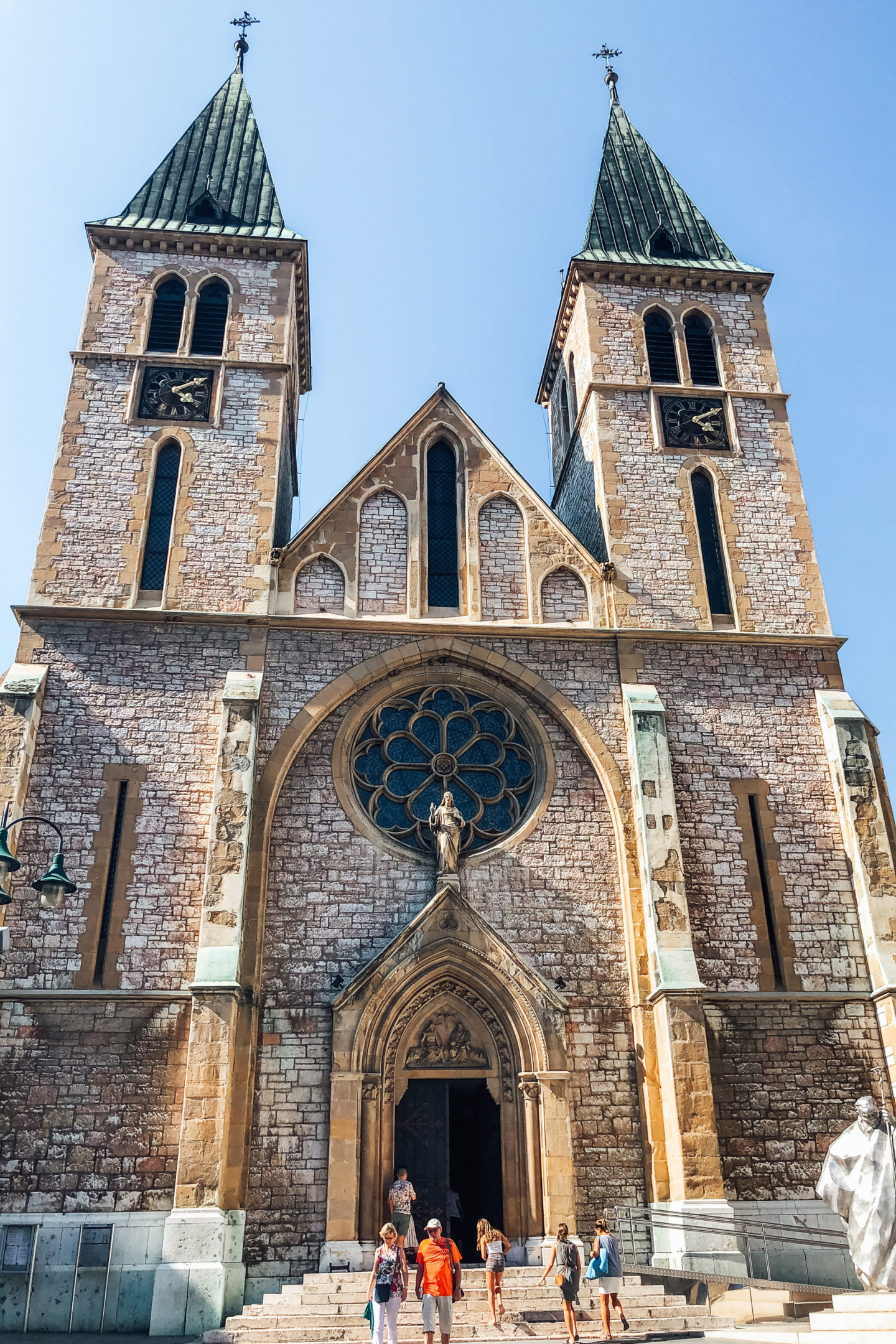 Discover Baščaršija
If you were lucky enough to find a parking space, it's finally time to discover Baščaršija authentically. Women with headscarves, Arab guests, young people dressed in modern clothes and a mediocrity of both. In Sarajevo everyone lives the way they want to and their faith allows them to.
The local people are as warm and loving as we have rarely experienced on other trips. During our travels we met with few exceptions, more or less always polite people. But in Bosnia it is even more cordial and loving.
It may well be that the open nature may not suit you either. Because in Bosnia you are sometimes treated like at home. When we absolutely wanted to eat Ćevapi, the restaurant Galatasaray was recommended to us. A great choice and highly recommended. The delicious meal cost us about 7.- € per person.
Here you may not be served "professionally" as a guest, but simply authentic and genuine. The waitress talked to us about God and the world as if we had known each other forever. This is exactly the kind of people we loved and appreciated during our trip.
If you go on with a full stomach, you will learn older people who have been making art out of copper for generations and now pass the knowledge on to their sons. All the little stories about their lives and everyday life make the visit something unforgettable.
Bosnians have a relaxed way of not holding back. No matter who you are, where you come from and what status you hate. In Baščaršija and the rest of Sarajevo everyone is the same. A wonderful feeling that I don't want to miss.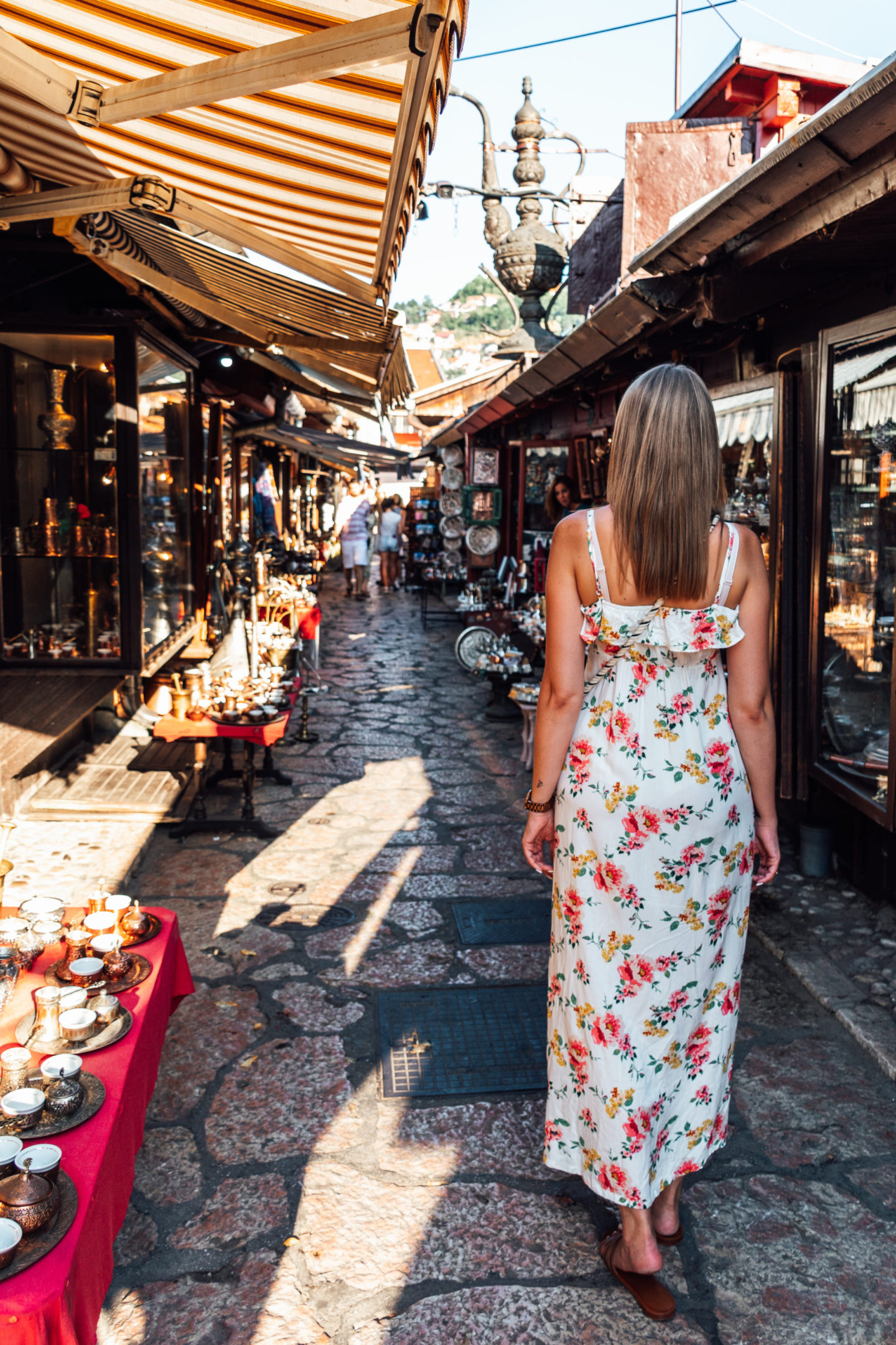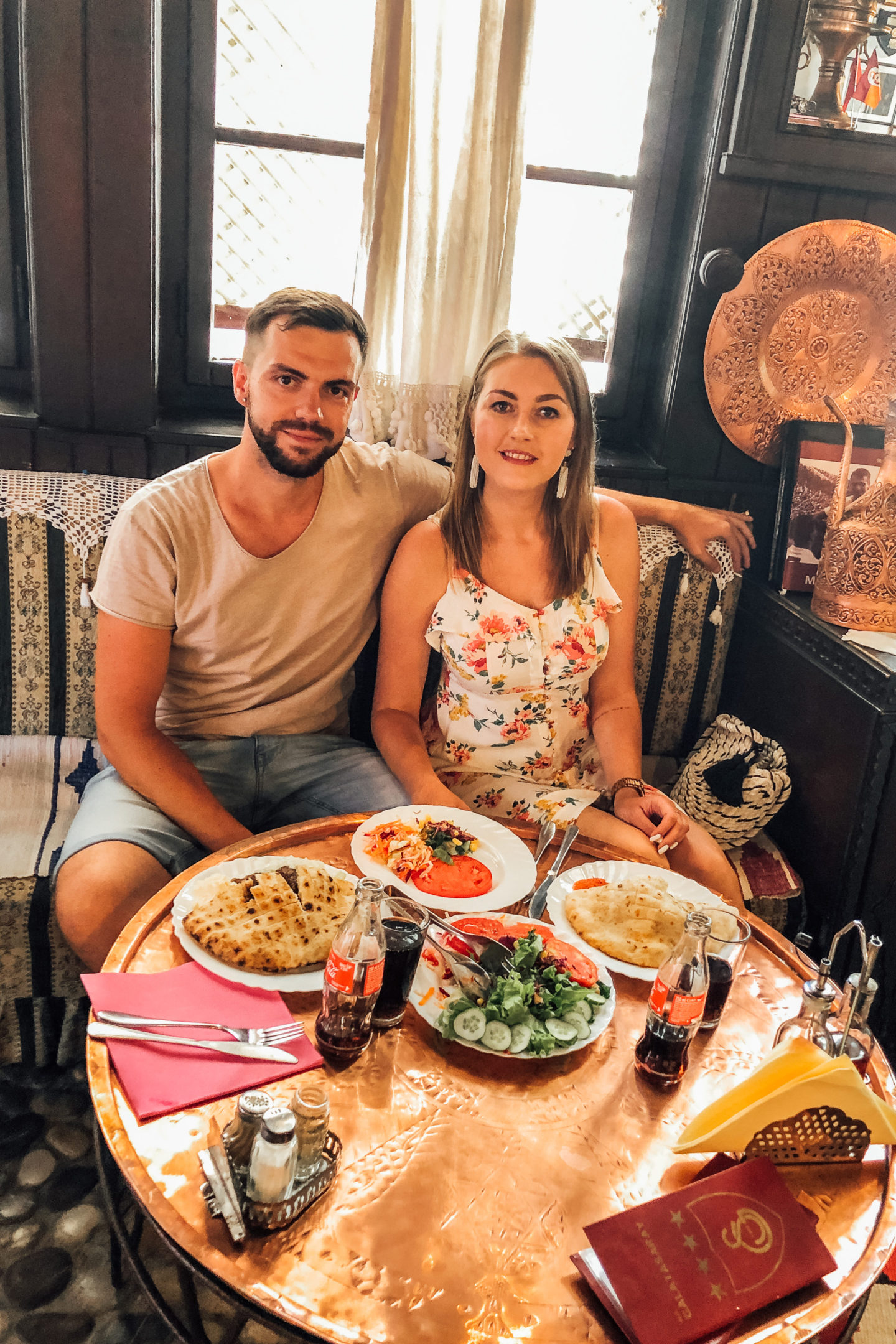 Fragen oder Anmerkungen?
Hast du noch weitere Fragen offen, die im Artikel nicht beantwortet wurden? Du kannst mir diese jederzeit gerne in den Kommentaren stellen. Ebenfalls würde mich deine Ansicht zum Thema interessieren. Hinterlasse mir einen Kommentar und lass uns darüber diskutieren.